Five online resources to engage your learners at home
By Kirk Gallardo, Anchorage Museum Education Interpretation Manager
How do we engage learners of all ages at home? Core to the Anchorage Museum's mission is a commitment to providing accessible, relevant opportunities for learning. In this complex time, the museum continues to build its digital offerings to respond to the new challenges faced by learners of all ages during the COVID-19 pandemic. Despite, or maybe thanks to these challenges, this time also opens new possibilities for intergenerational learning. Below are five of the museum's online resources to engage with learners at home.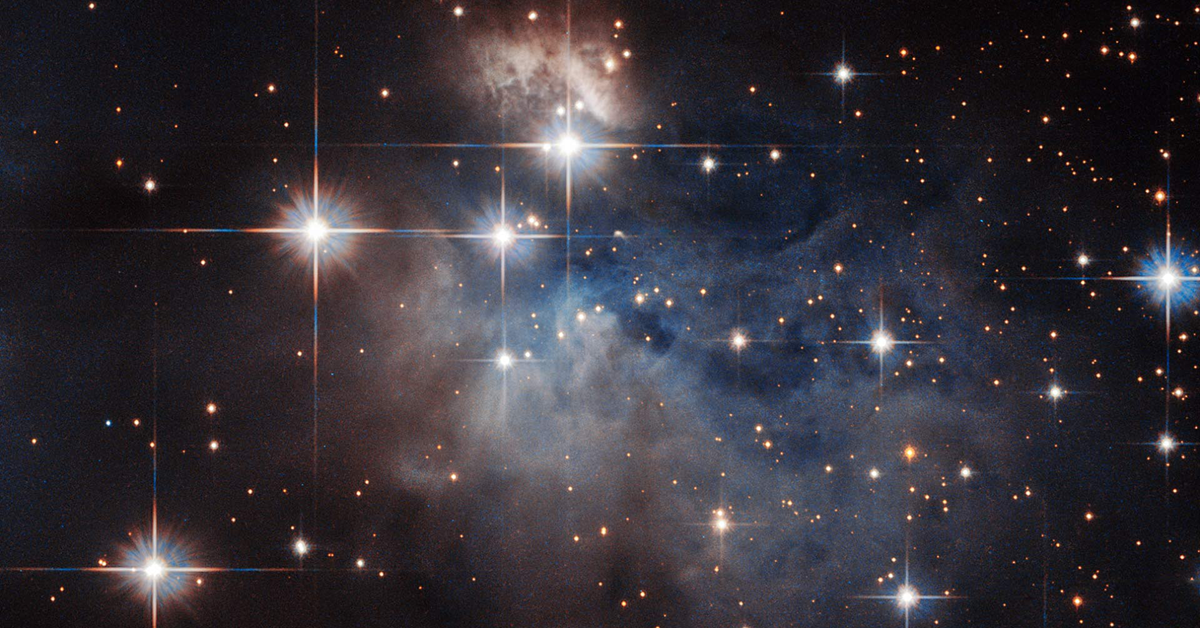 Stars: Interdisciplinary Learning helps an at-home learner discover the world beyond their window through a resource bundle packed with science, art, social studies, language arts, and photography activities. Each lesson covers different topics pertaining to stars, from the light they emit, to how people can navigate by them. Each lesson offers structure without prescribing an order for learners to explicitly follow. Activities are offered on digital platforms along with activities that may be done in one's own environment through observation and hands-on experimentation, for engaging ways to learn about stars.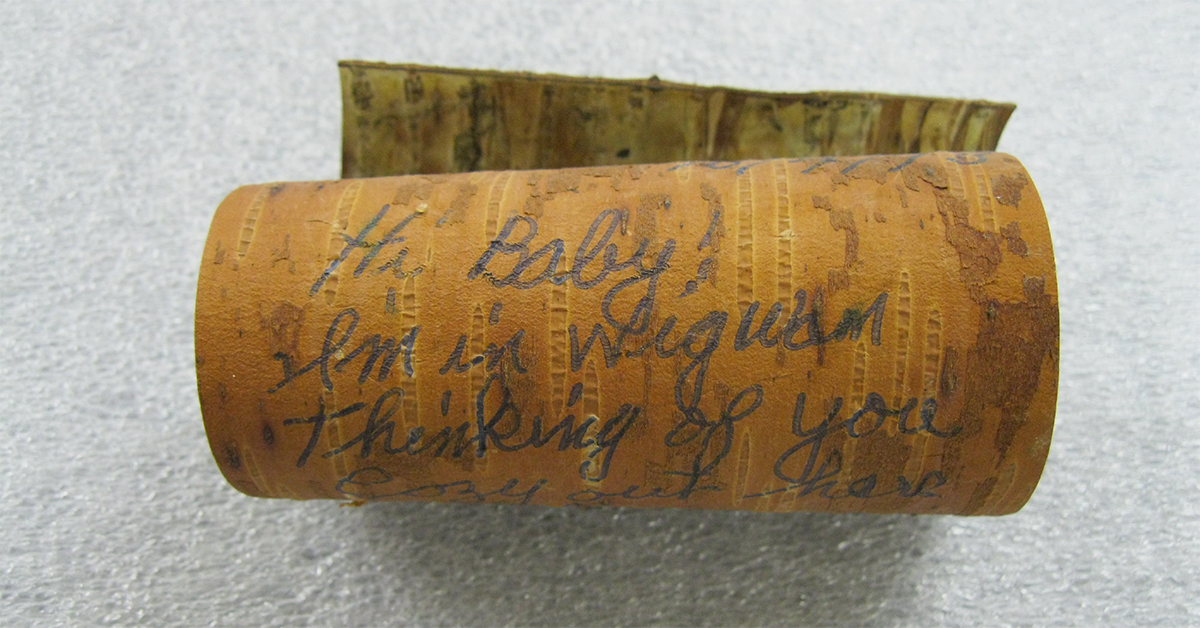 Stay connected with loved ones and friends while learning about innovative and creative correspondence in Alaska. In this time of social distancing and quarantine, we have become increasingly aware of our time, resources, and the ways in which we contact one another. Letters of the North encourages learners to consider how we communicate with one another across time and space. The activities invite learners to evaluate the roles of materials, land, and peoples in communicating, but also how these elements are relevant to the events of our time.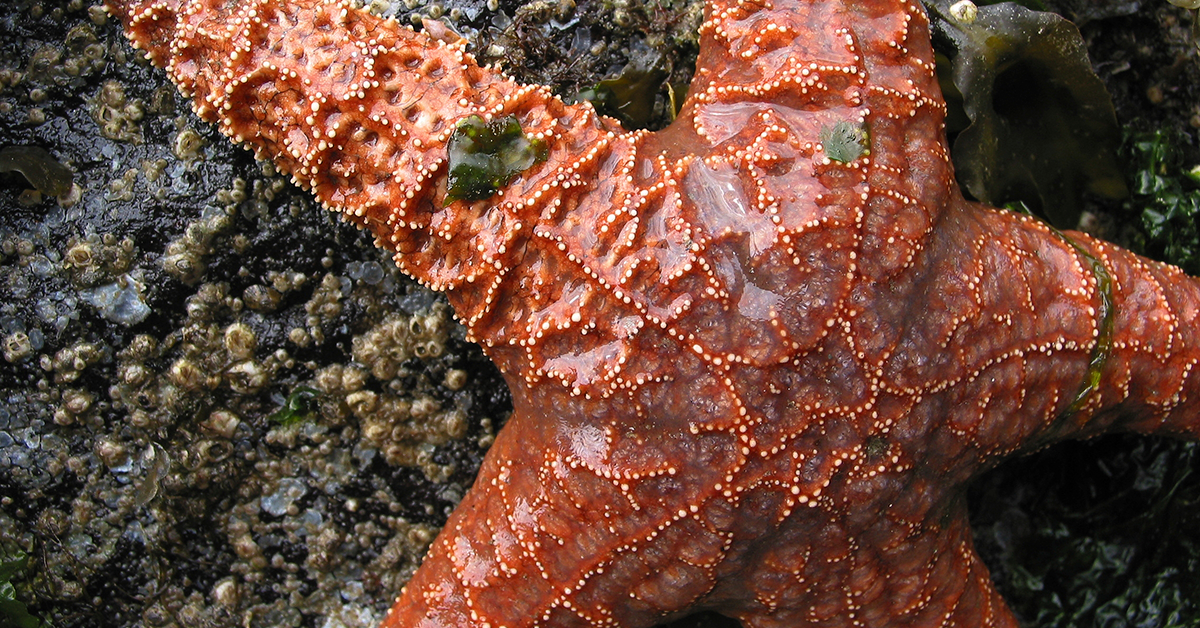 Meet the Anchorage Museum's live collection from the comfort of home in the Marine Tank Guide. The guide features essential information on many of the animals found in the marine tank in a reader-friendly format. Where available, animal names are given in the Dena'ina language to provide additional context. With the guide learners gain a deeper understanding and appreciation for the marine animals along the coasts of Southcentral Alaska.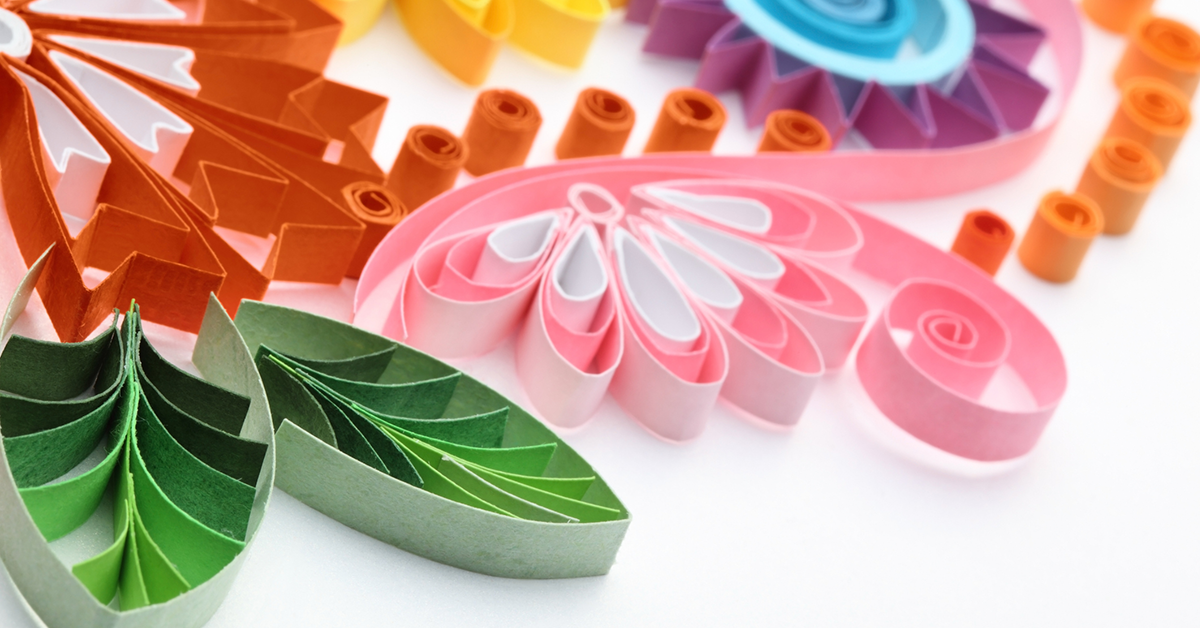 Engage fine motor skills and creative thinking with the simple materials of paper and scissors. CoLab: Paper Quilling invites creators of all ages to create intricate works with as little as paper, scissors and glue. The guide contains step-by-step instructions on a variety of common paper quilling shapes for learners to explore. Designed to be used independently, this resource pairs well with grades 6-8 lesson plans Art:Denali/Denial and Art: Float as an extension of a learner's multimedia studies, or as an additional means of creating images.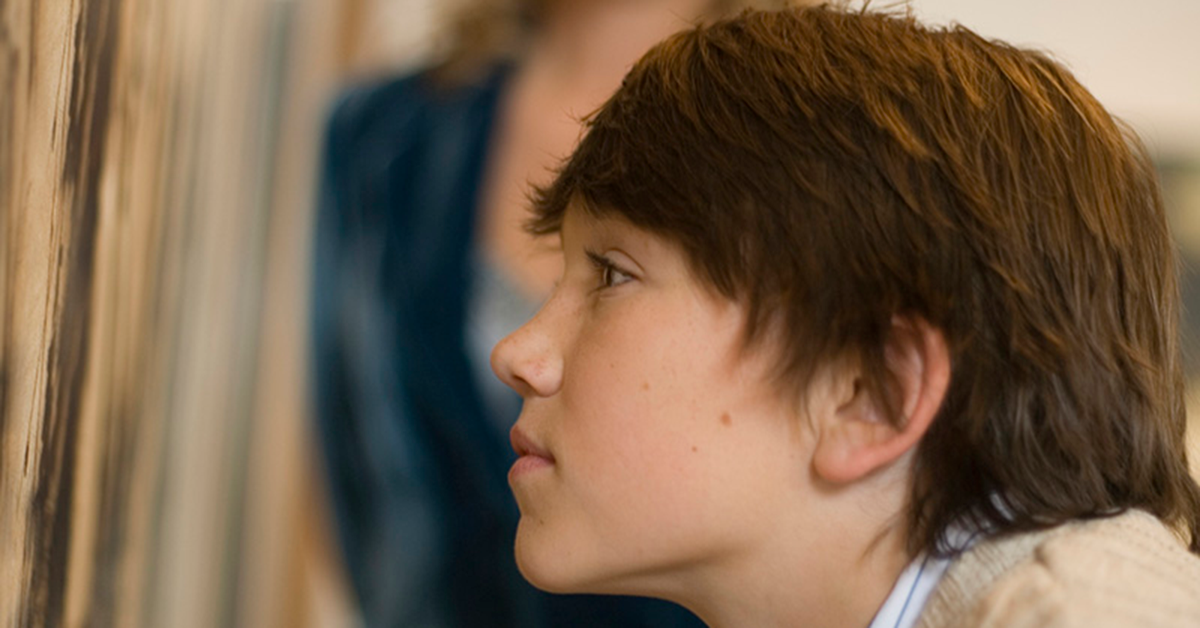 Discuss any object in your home— from a fork to an heirloom quilt to an artwork on the wall. Pull a single card to prompt discussion or go through all 20 questions with a chosen object. Designed to be used with any object or artwork at home or from the Anchorage Museum, the 20 Questions deck guides learners to create connections and encourages a deeper interaction between object and learner. 20 Questions cultivates learner observational skills and inspires rich communication and conversation.
The five resources mentioned above are a small sample of educational lessons and activities available for free from the Anchorage Museum. Resources are designed for classroom teaching, home learning, or to prepare for a museum visit. Find additional lesson plans appropriate for all ages, including adults, in our resource hub.
Credits: NASA / Hubble. "Birchbark Letter 1." Redington Family Collection; Anchorage Museum, 2007.031.006.1.