Imagine, innovate and learn about the art, culture, science and history of Alaska and the North at the Anchorage Museum.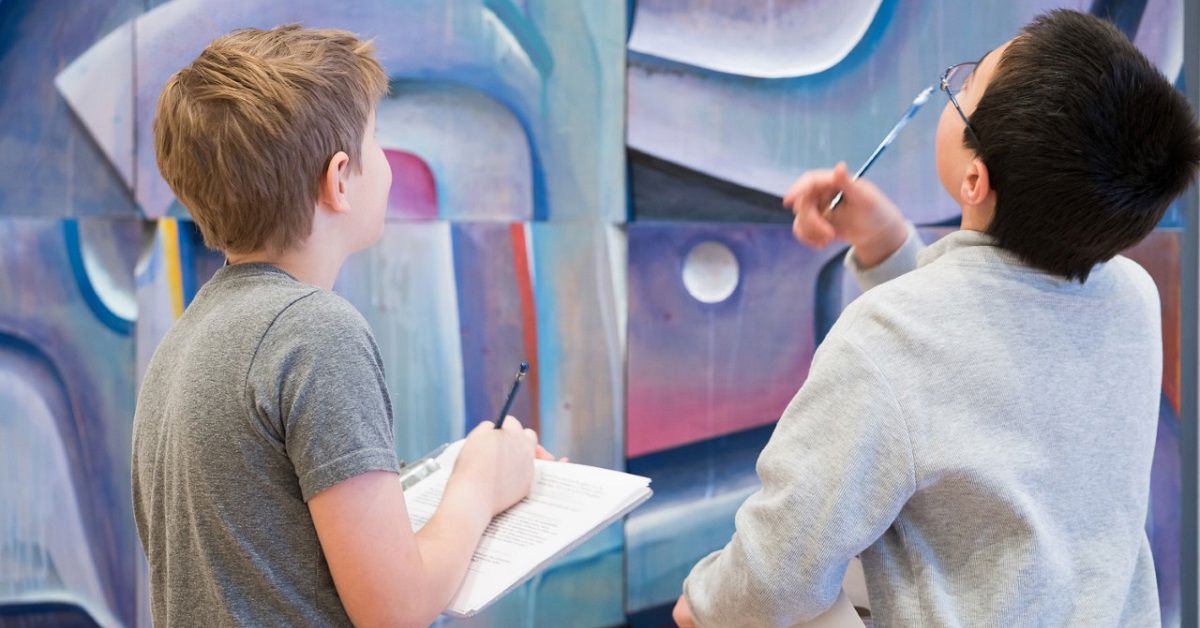 Anchorage Museum virtual learning programs foster knowledge through discovery.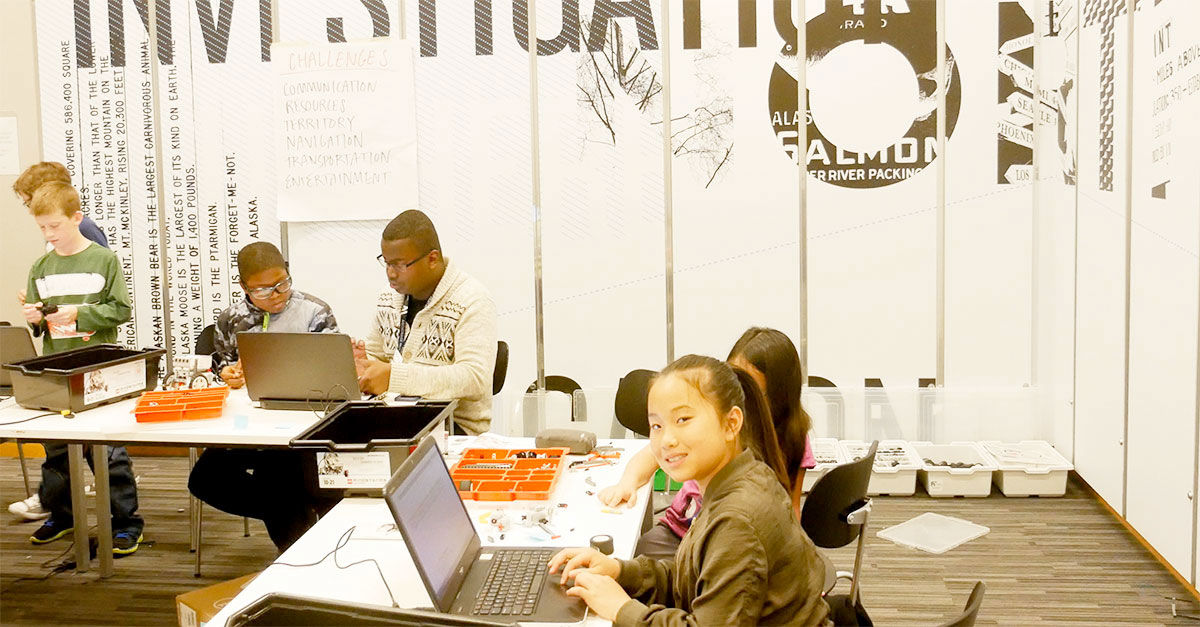 Upcoming events for teachers, school librarians, grade-level teams and administration
Explore resources by theme, grade and standard
THANK you TO OUR SPONSORS
The Anchorage Museum is grateful to our generous sponsors for supporting our mission. The museum serves more than 10,000 students and teachers annually with interdisciplinary programs that connect Pre-K through 12th grade students from various backgrounds to the museum's resources.
Education programs are made possible, in part, thanks to funding from the Anchorage Museum Foundation through the Larry and Wilma Carr Education Fund, and the Emi Chance Memorial Fund.
Additional support is provided by the following sponsors:

Segelhorst Fund for Children and Youth
Jan and Jeri van den Top
Cook Inlet Region, Inc.