The Anchorage Museum holds thousands of works of art in its collections and features work of artists from the last 100 years, along with artists currently working in the region, in its Art of the North galleries. The museum presents and supports the work of contemporary artists in other ways, as well. Living artists have been central to the museum's mission since its founding. Below are some of the ways we work with visual artists and other creative practitioners, reaching across disciplines and media to tell the story of our place through images, sound, collaboration and investigation.
Please see below for a list of current opportunities for artists and creatives. The Anchorage Museum does not accept unsolicited proposals for exhibitions. "Open" calls will feature active links.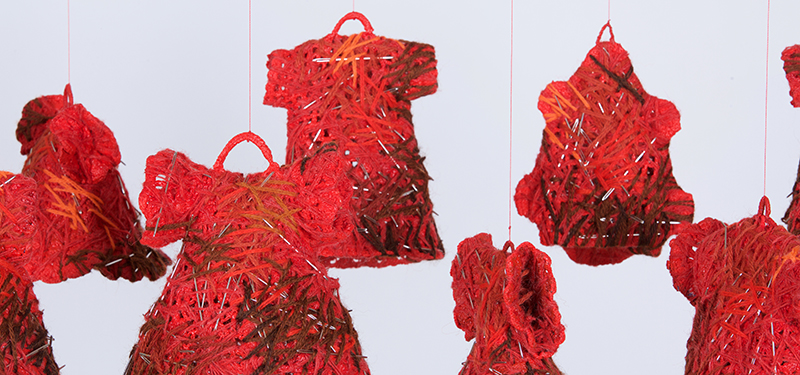 These opportunities help to highlight new bodies of work by Alaskan artists.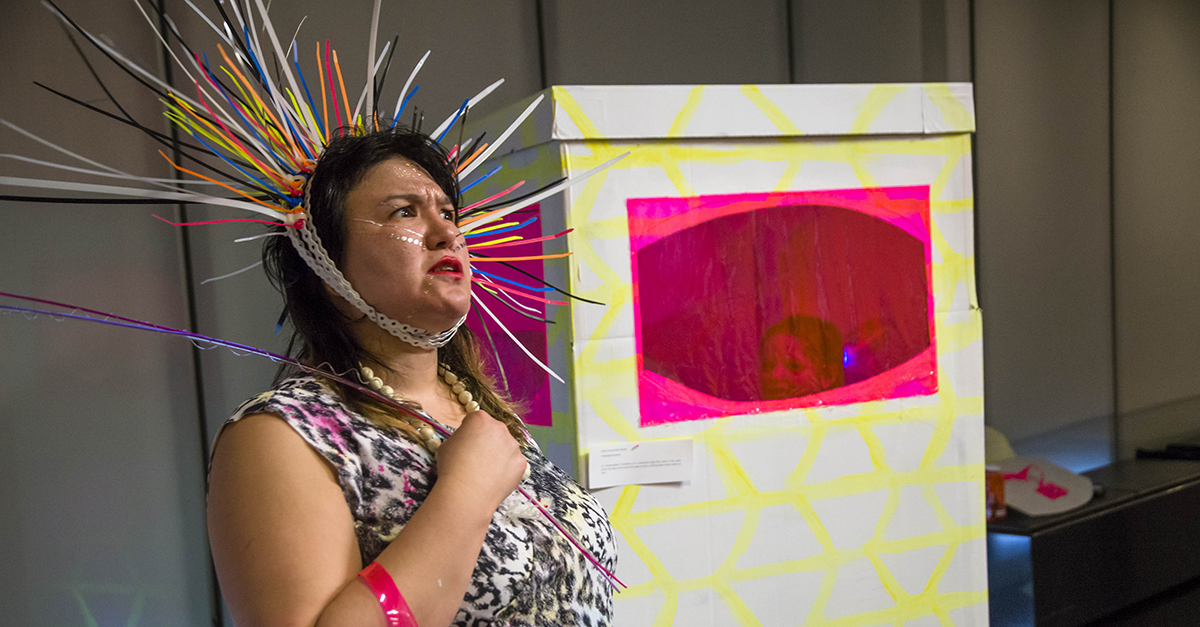 From music and spoken word, to creative research, these opportunities span a wide range of artistic expression.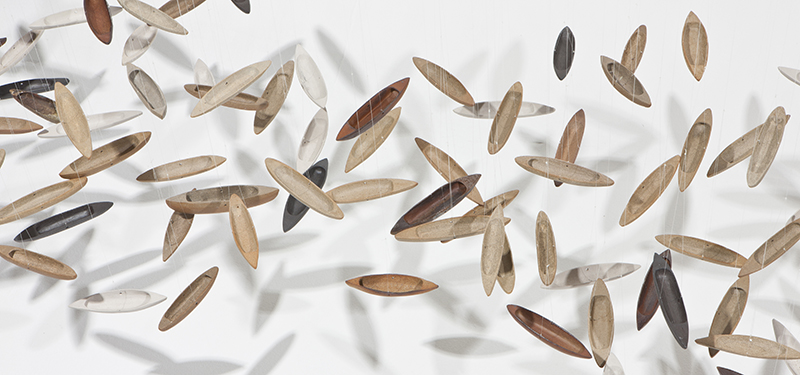 Long-range exhibition opportunities with emphasis on the Circumpolar North and the Arctic, highlighting contemporary Alaska artists.