To celebrate Valentine's Day focus on Venus, the planet named after the Roman goddess of love and peace. Venus is the brightest planet in the night sky and can easily be seen without binoculars or a telescope before other stars and planets are visible during dusk and dawn.

Because Venus is so bright, it is often referred to as the morning or evening star even though it is a planet. This month Venus is a 'morning star' and appears around 7am in the southeast. Close to Valentine's Day, Venus will reach peak brightness for the year. While it will be bright and easily seen with just your eyes, with binoculars or a small telescope, you may see the detail of Venus in crescent phase!
The Thomas Planetarium was made possible through a generous contribution from Lowell and Tay Thomas.
Some content generously provided by The British Fulldome Institute.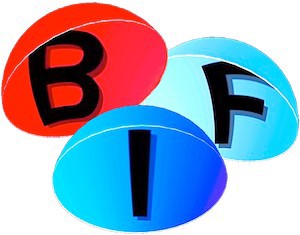 Planetarium generously supported by