The Thomas Planetarium is closed in response to COVID-19
With new seating and enhanced projection, the Thomas Planetarium is the best way to embark on a breathtaking journey to the stars. Through 3-D graphics, surround sound and a dome screen, the planetarium offers a fascinating way to learn about astronomy, the solar system and more.
The planetarium is home to a wide variety of interactive astronomy demonstrations, educational programs and films. See the monthly schedule.
ADMISSION
Buy tickets online or at the museum front desk. Prices do not include museum general admission: You must purchase a museum general admission ticket in addition to your planetarium ticket unless you are a museum member. Seating is limited, so it's recommended that visitors purchase tickets in advance. Planetarium doors close promptly on the hour, so please arrive at least 10 minutes early.
Planetarium show tickets are $10 per person plus Museum admission.  Museum members receive a 10% discount on planetarium show tickets.
CAPACITY
The planetarium has 38 seats and is accessible to people with disabilities.
SCHOOL VISITS
Astronomy workshops and other planetarium activities are available to school groups from September through May.
Programming for Young Audiences
Many of our most popular shows were developed with young learners in mind, and the Anchorage Museum offers these shows on Saturday mornings. Check the schedule below to find a show that's right for your family.
SYSTEM DETAILS
The Thomas Planetarium features a state-of-the-art Digitarium Kappa Fixed model digital planetarium system manufactured by Digitalis Education Solutions, Inc. Our Digitarium system generates immersive images on the interior surface of a 180-degree dome that's 24 feet in diameter.
Some content generously provided by The British Fulldome Institute.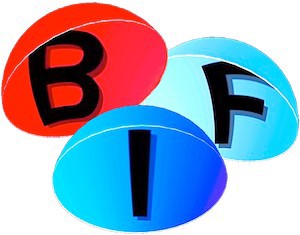 Planetarium generously supported by