BOUNTIFUL, HEARTY, HEALTHY FOOD – Alaska style
Anchorage Museum's Muse restaurant currently opens for special events and programs only.
This winter, Crush Bistro offers beer and wine, non-alcoholic beverages, and small bites in Muse from 6 to 9 p.m. First Fridays through April.
The museum's atrium café, operated by Crush Bistro, offers fresh-brewed coffee and tea, along with quick snacks, sandwiches, and small bites during museum hours.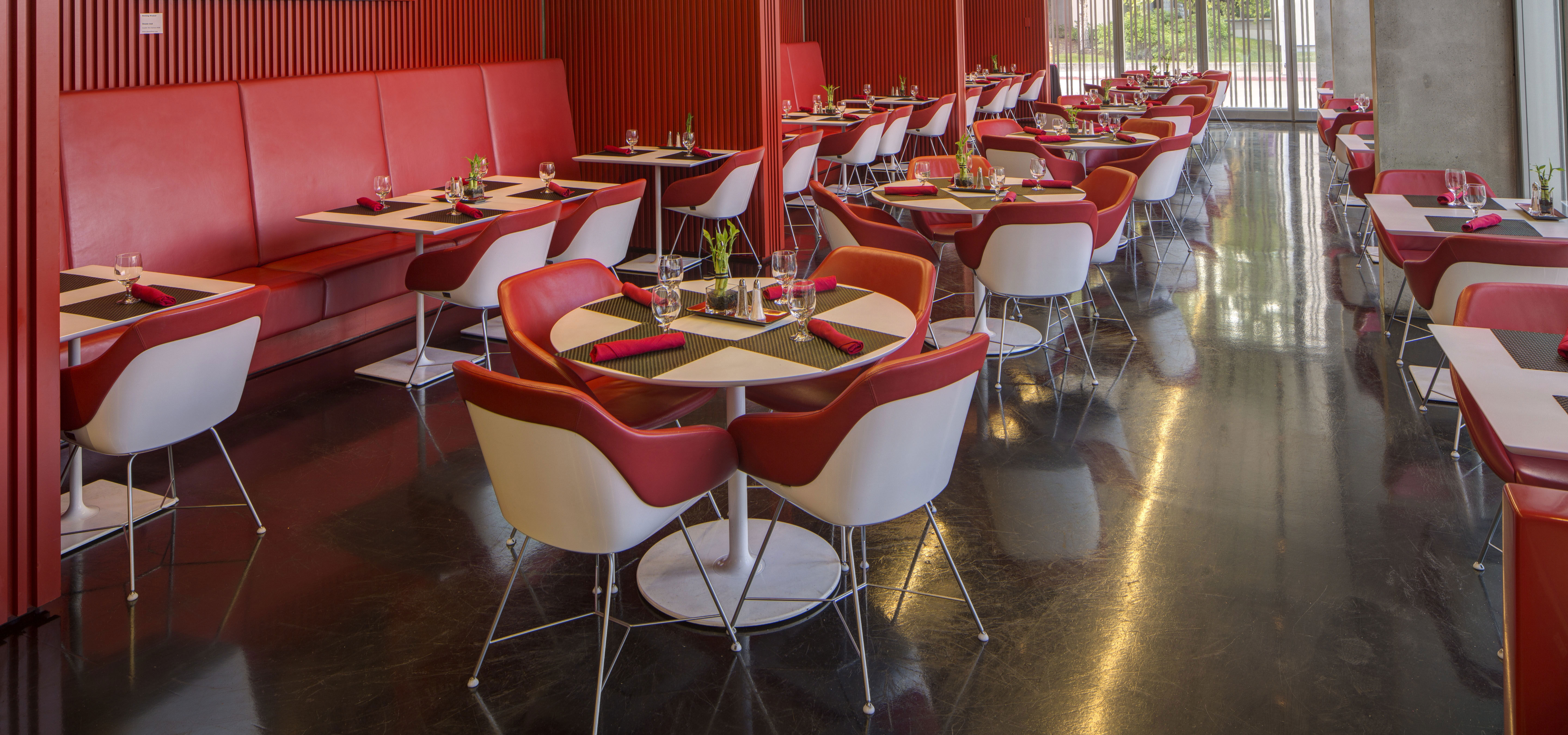 Casual with a contemporary vibe, Muse Restaurant offers a relaxed dining experience.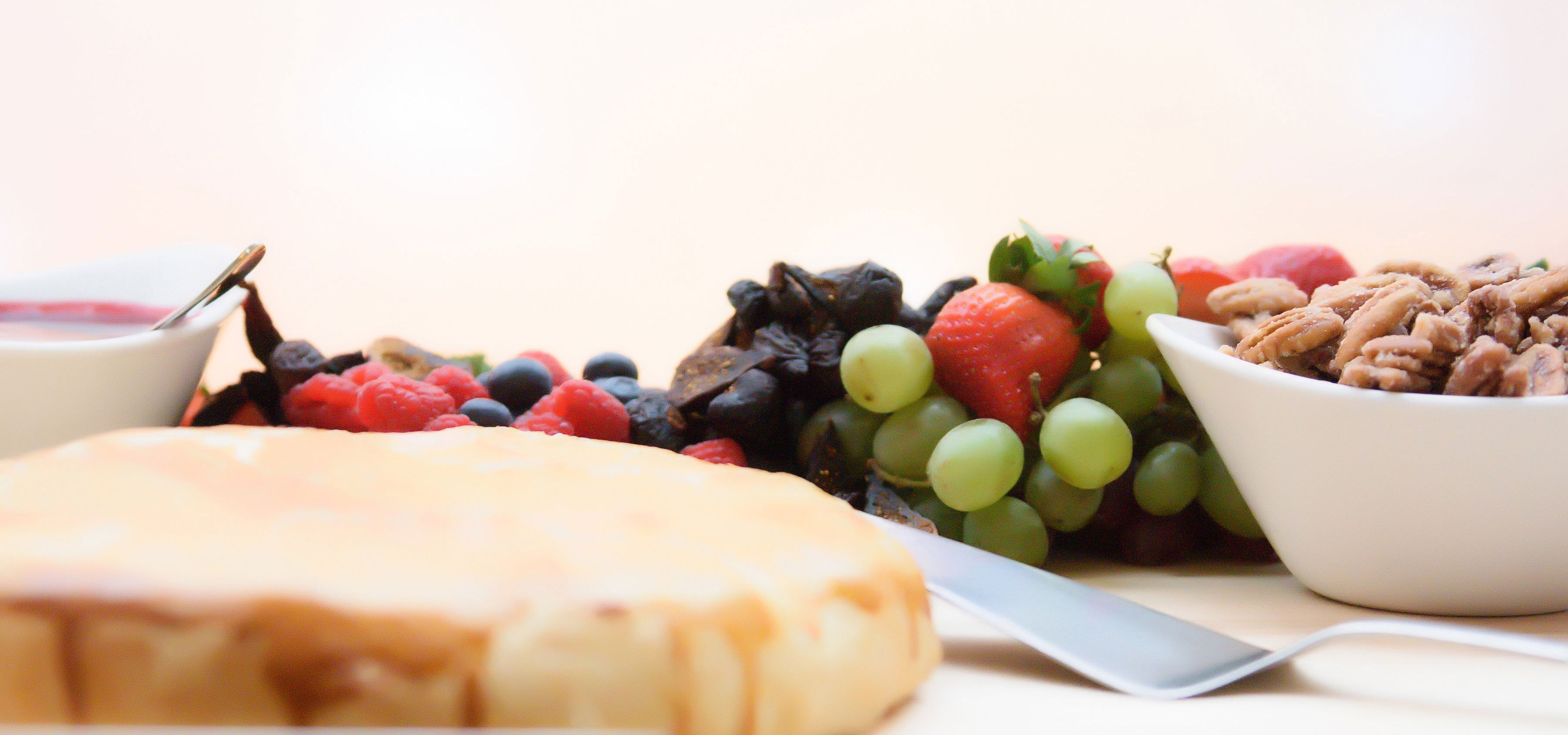 Muse Atrium Café offers hot and cold beverages along with snacks and sweet treats.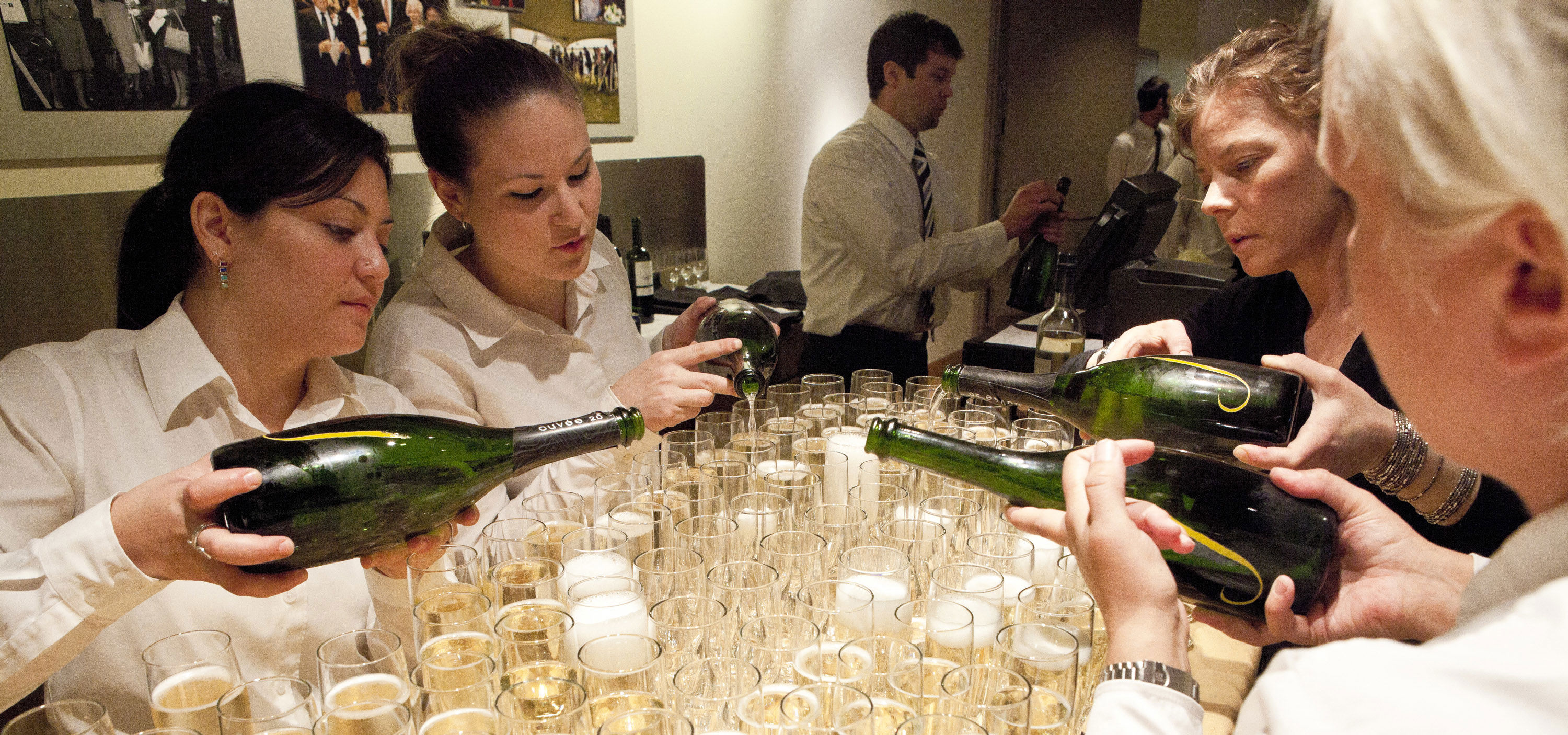 At the Anchorage Museum, beautiful works of art provide the backdrop to distinctive events.