Tours are included with museum general admission and vary each day. Visit the front desk or call 907-929-9215 for the daily schedule.

Our Curated Conversations program explores issues facing the North that have global impact.

Anchorage Museum tour information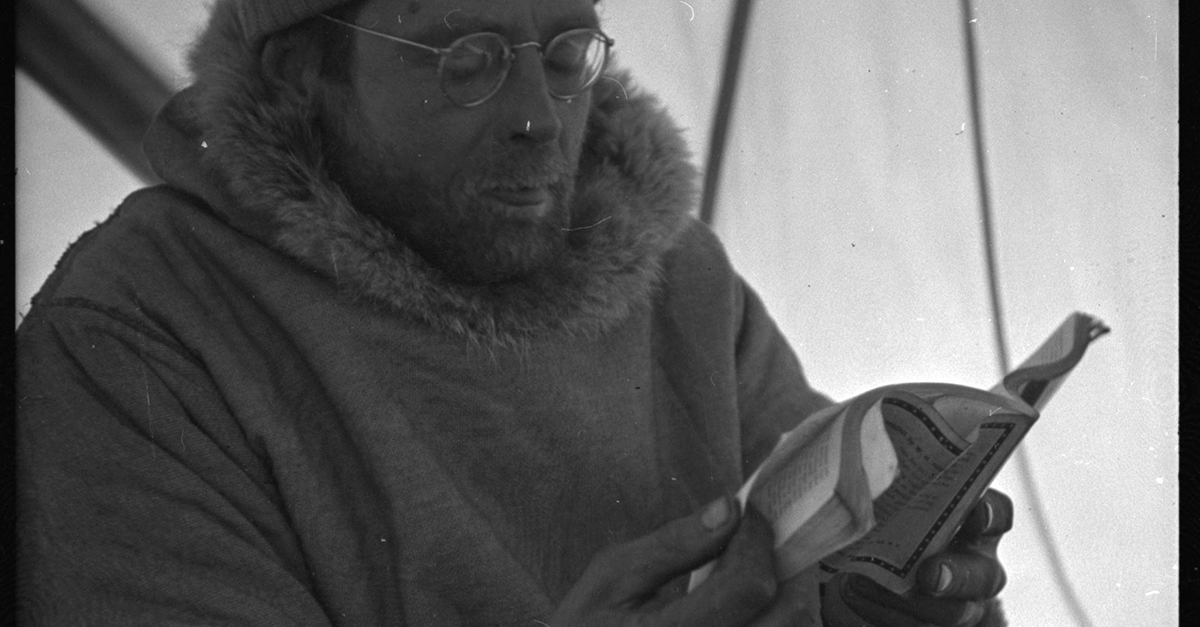 The Cook Inlet Historical Society is one of Alaska's oldest regional historical organizations.