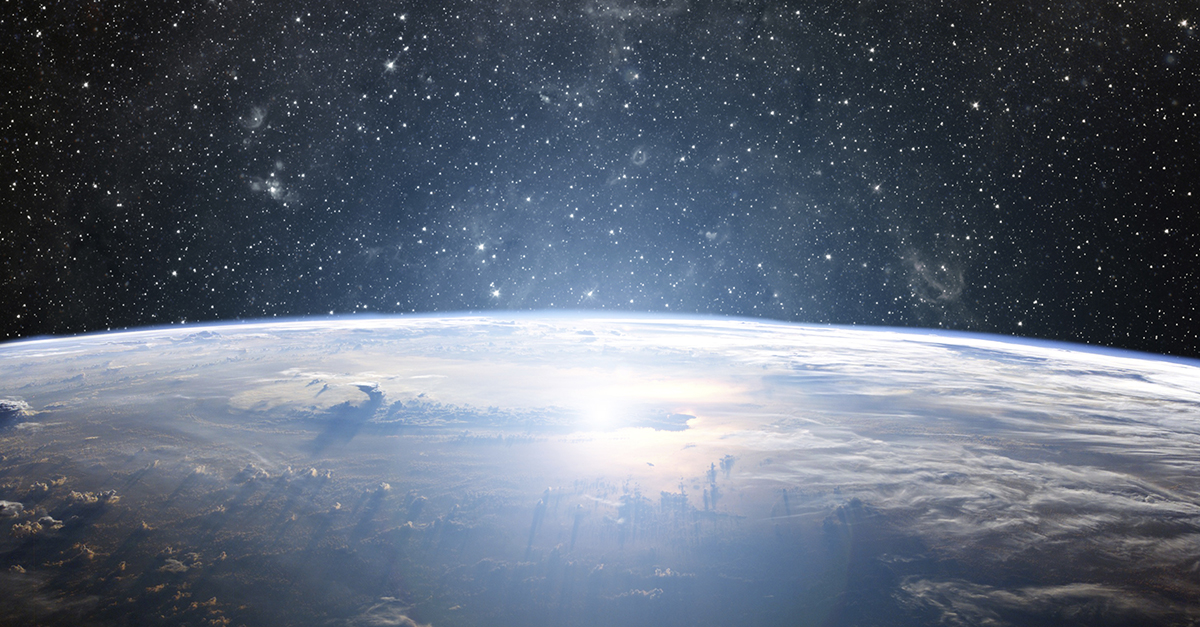 With new seating and enhanced projection, the Thomas Planetarium is the best way to embark on a breathtaking journey to the stars.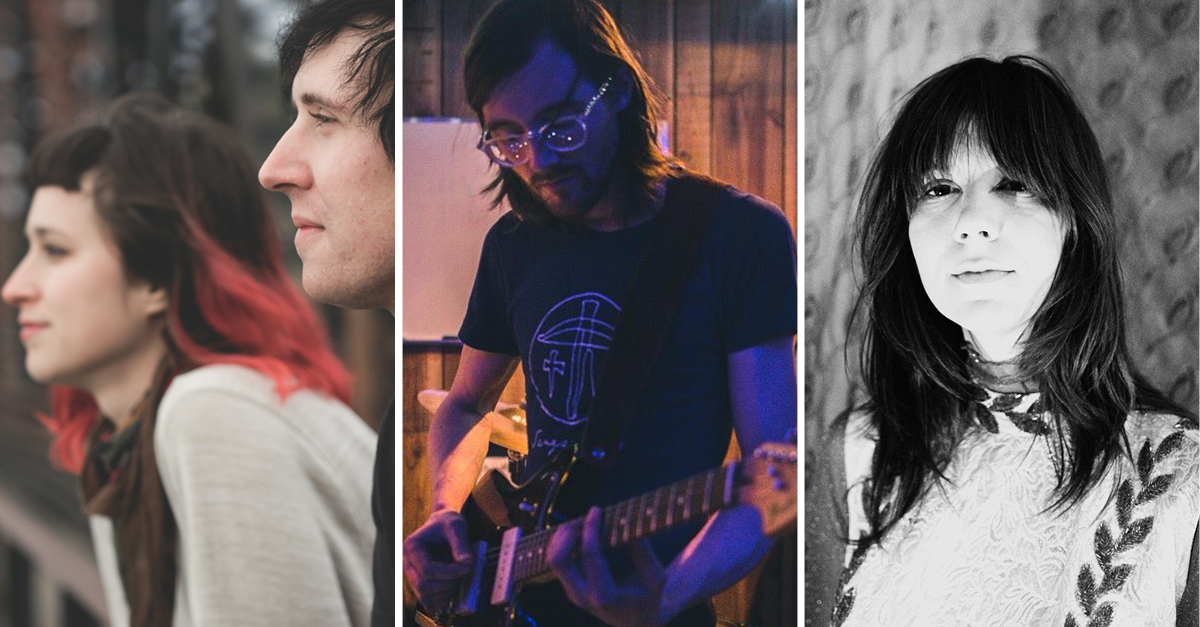 This summer program combines live performance with full-dome visuals to create a once in a lifetime experience. New artists are featured every summer.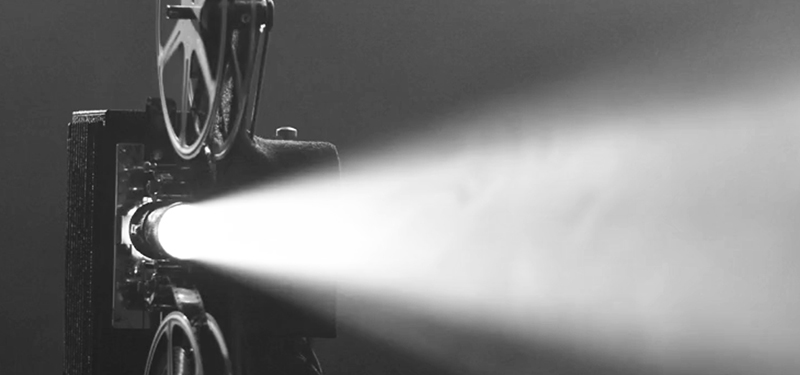 Film is one way to tell the stories of our community and the world. A film, and the story it tells, can create a greater awareness of complex problems and can surface possible solutions. Film connects viewers to characters who can inspire.