Noon to 1 p.m. Monday, June 5
VIP-level members (Contributing, Benefactor and Sponsor) are invited to join CEO Julie Decker on a tour of the expansion. RSVP required.
Become a member today.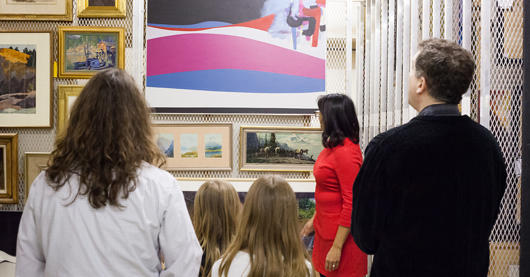 5:30 p.m. to 6:30 p.m. Monday, July 10
VIP level members have the opportunity to join monthly exclusive tours with CEO Julie Decker and museum curators. Open to Contributing, Benefactor, and Sponsor level members. Recommended for adults. FREE. RSVP Required. Contact Membership Coordinator at 929-9228 to upgrade membership or Join/Renew here.