How You Can Slash Your Transportation Emissions
Message from Teens
We are seeing impacts of climate change in our home communities around Anchorage.  We have noticed warmer summers, less snow in winters, and glaciers melting.  Since this is important to us, we want to engage other teens in taking action on climate change.  We were shocked to learn from the Anchorage Climate Action Plan that transportation emissions make up 47% of all Anchorage's greenhouse gas emissions.  We wanted to share this information and suggest ways teens can make a difference by reducing their own transportation emissions. 
-Emma Haas, 9th grade; Millie Dotson, 7th grade; Emery Lindeke, 7th grade
May 2021
See our suggestions and learn how you can participate in the Love to Ride bike challenge HERE.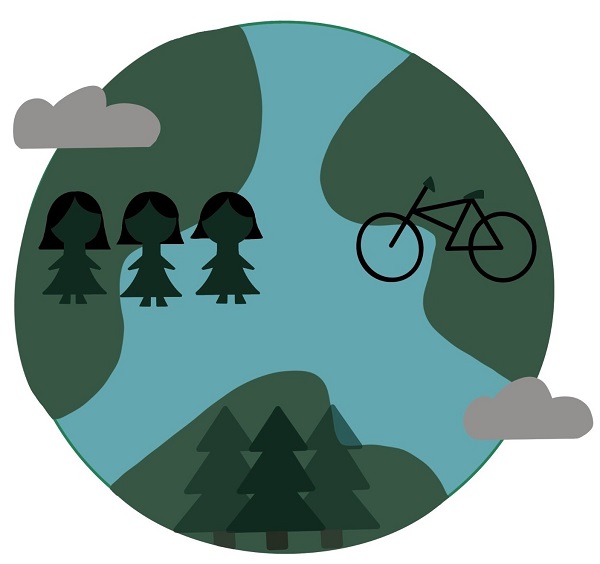 Graphic by Emma Haas