Bettye Davis
First Black Woman in Alaska State House of Representatives
June 12, 2020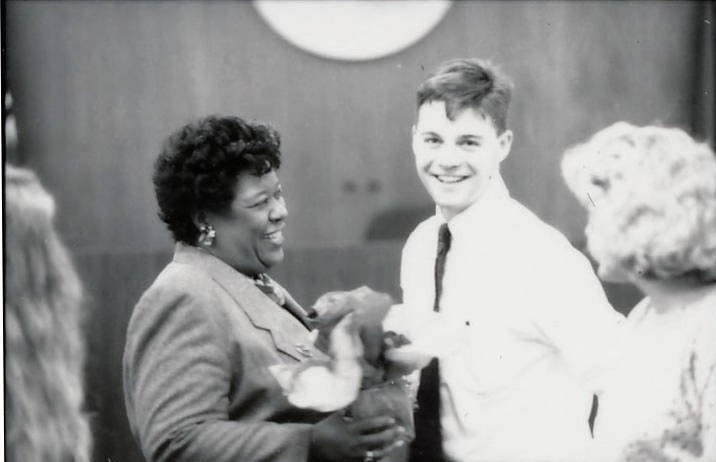 Meet the late Bettye Davis, long-serving Anchorage School District Board president, Alaska State Representative, and Alaska State Senator. Born in Louisiana in 1938, Bettye came to Anchorage to attend the University of Alaska. After college, she worked at the Alaska Psychiatric Institute as a social worker. In 1982, she was elected to the Anchorage School Board, serving two terms as board president.
In 1990, Bettye became the first African American woman elected to the Alaska State House of Representatives, serving for three terms. In 2000, she became the first African American to be elected to the Alaska State Senate, where she was referred to as the "conscience of the Legislature," advocating for school funding, economic development, and programs to support vulnerable Alaskans.
Did you know Bettye Davis and have a story you'd like to share about her? We'd love to know more about her and about the powerful women in your life. Share your images and stories with us on Instagram and Facebook by tagging us (@anchoragemuseum and #ExtraToughWomenAK) and we'll add them to our ongoing digital curation project.
Stay tuned for more information about the upcoming exhibition and be sure to check back for new #ExtraToughWomenAK posts.
Image credits: Johnny Ellis paper, Archives and Special Collections, Consortium Library, University of Alaska Anchorage, UAA-HMC-1244-b24-f28-sheet8-11 and UAA-HMC-1244-b24-f28-sheet7-26.