7 to 9 p.m. Thursday, Sept. 14
Members are invited to an exclusive preview of the newly renovated Alaska exhibition, the new Rasmuson Wing and improved membership options. Because there is more museum to love, membership levels have been updated to offer more access and more member-exclusive programming. Attendees will be entered into a drawing to receive a private, behind-the-scenes tour of the Discovery Center's living collection. Free.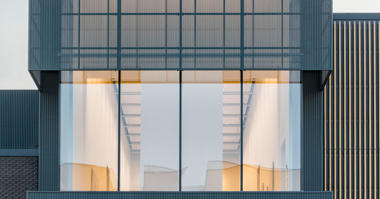 6 to 9 p.m. Thursday, Sept. 14
Educators in K-12, higher education and informal learning environments may preview the new Alaska exhibition and the Rasmuson Wing Art of the North galleries and hear about the many museum education offerings and resources for teachers and students. Free to educators, please register at Educator events.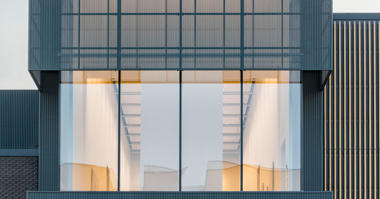 9 a.m. to 6 p.m. Sunday, Sept. 16-17
The grand opening for the new Rasmuson Wing and the Art of the North galleries, the new Alaska exhibition, and the expanded Discovery Center is Friday, Saturday and Sunday, Sept. 15-17. Polar Nights also kicks off this weekend with half-price admission to galleries from 6 to 9 p.m. Polar Nights runs Friday evenings through April.