ANCHORAGE DESIGN WEEK 2018
Monday, Sept. 10 through Sunday, Sept. 16, 2018
7 Days + Cool Events + inspiring Workshops + challenging Discussions



What makes design enduring? Influential? Inspiring? Adventurous? Innovative?
Groundbreaking ideas and new ways of thinking can shape the future. Anchorage Design Week 2018 celebrates the power of design to find creative solutions, for professional designers and the public, through workshops, presentations by national speakers, conversations and networking events. Taking place at the Anchorage Museum and other Anchorage locations, Design Week explores the city and ways of living from food to clothing, housing, technology and public spaces through design.

Don't miss the biggest + multi-disciplinary + design-focused event in Anchorage.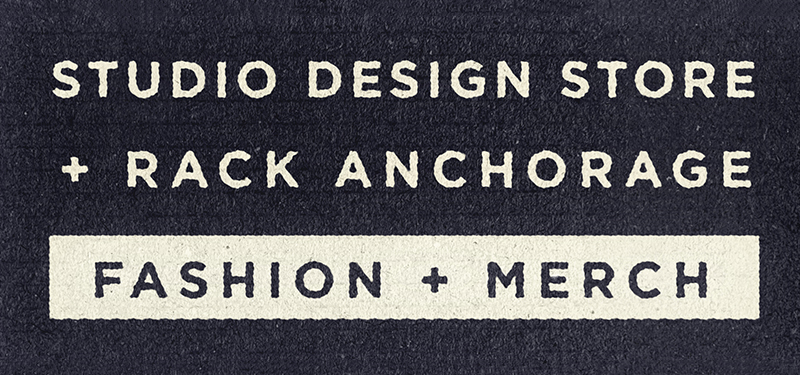 Support local makers designing for the greater good. Get contemporary prototypes, design publications, house and office wares, and more at the Studio Design Store, or limited run, one-of-a-kind, handmade and manufactured goods at Rack Anchorage.