We celebrate the creative process.
We believe art and design enhance contemporary life.
We know they affect how we view the world.
Design constructs a distinct North for the collective imagination. Design contributes to placehood.
Place yourself here
ANCHORAGE DESIGN WEEK 2018
Monday, Sept. 10 through Sunday, Sept. 16, 2018


What makes design enduring? Influential? Inspiring? Adventurous? Innovative?
Ground-breaking ideas and curious thinking can surpass creative boundaries and shape the future. Explore design ideas that take on artwork, toys, fashion, furniture, buildings, work and public spaces when Anchorage Design Week 2018 takes over the downtown's Design District and the Anchorage Museum.
7 Days + Dozens of Projects + Hundreds of Designers
Anchorage Design Week brings together designers and the public for a week of discussions, workshops and events.
Don't miss the biggest + multi-disciplinary + design-focused event in Anchorage.
This year, we explore the concept of PROXIMITY and how this crucial design principle helps us relate to each other and our world.
We'll do this through:
Challenging Projects (Partners + Community)
Cool Events (Talks + Markets + Expo + Music + Books + Films)
Stimulating Workshops (Global Leaders + Civic Change + Design Theory)

Inspi

ring Tours (Place-making + Boundary-spanning + Inclusive) 


 Check here often for updated information, schedule and ways to participate.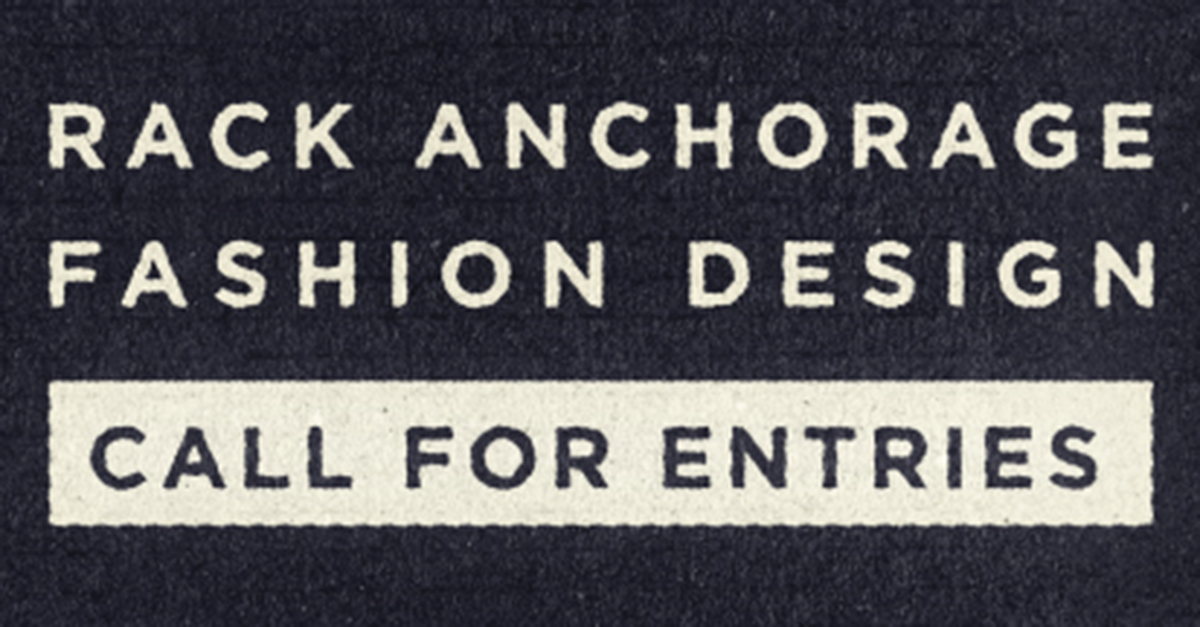 Fashion is coming to Design Week with the premiere of Rack Anchorage—a local showcase of design to wear, presented at the Studio Design Store Sept. 14-16.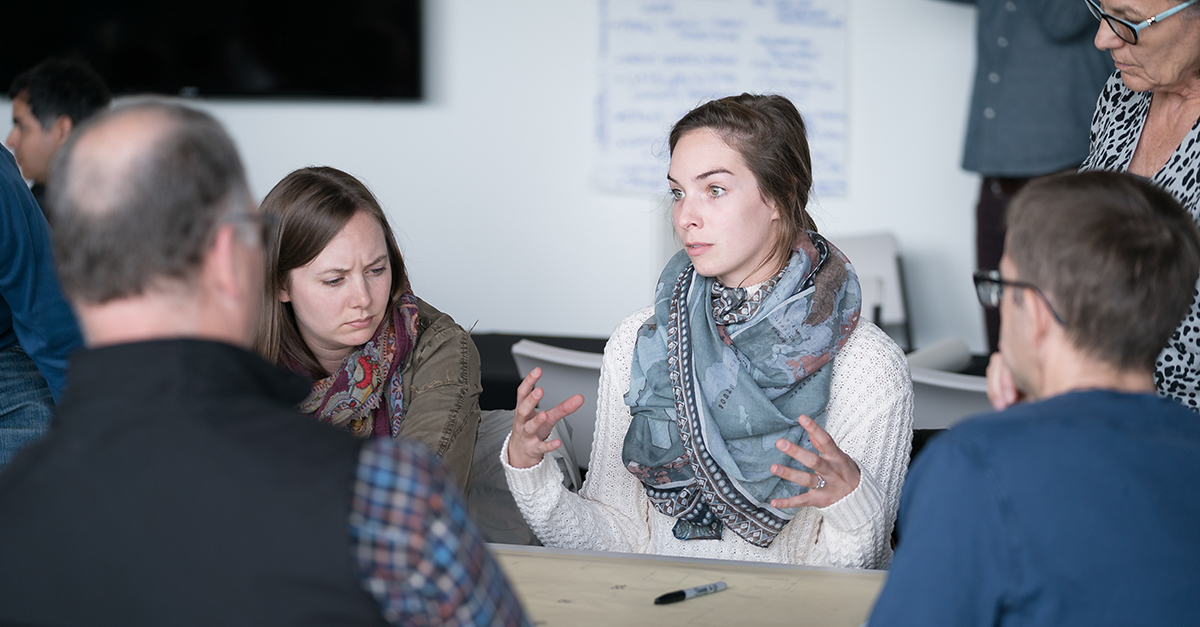 Be a part of Design Week as a community partner. Looks here for information and tools to propose an event or workshop.