The Anchorage Museum provides dynamic opportunities for learning including performances, artist talks, live music and film alongside our exhibitions.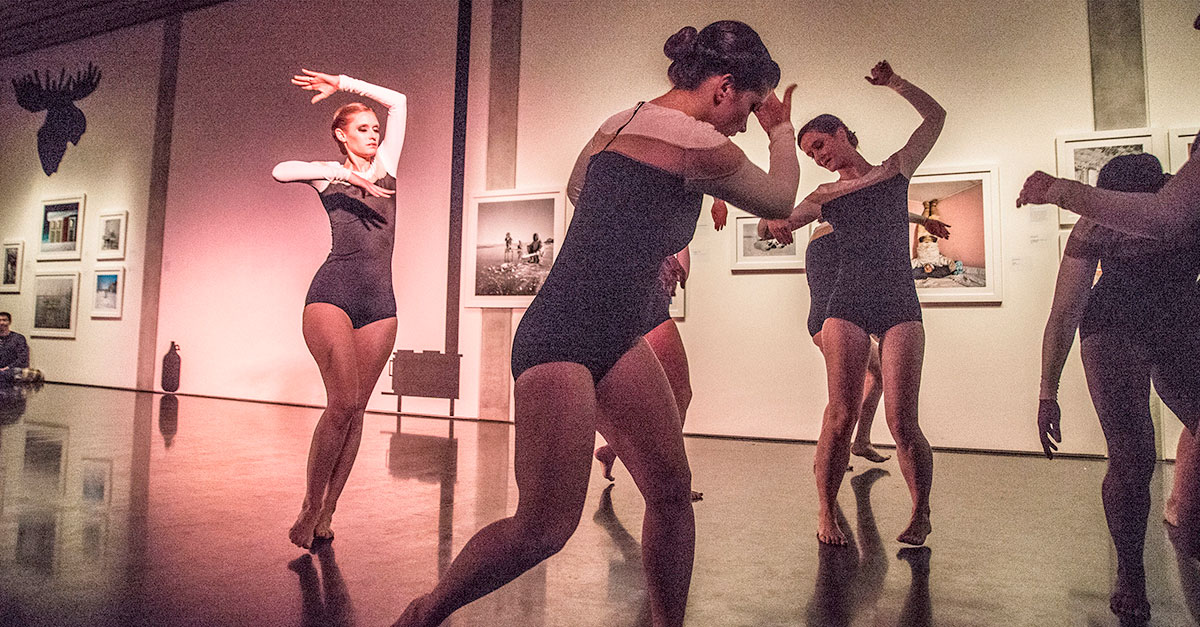 Light shows and live music in the planetarium, pop-up concerts in the galleries, elevator performances and more. Stay tuned for movement and music from the North.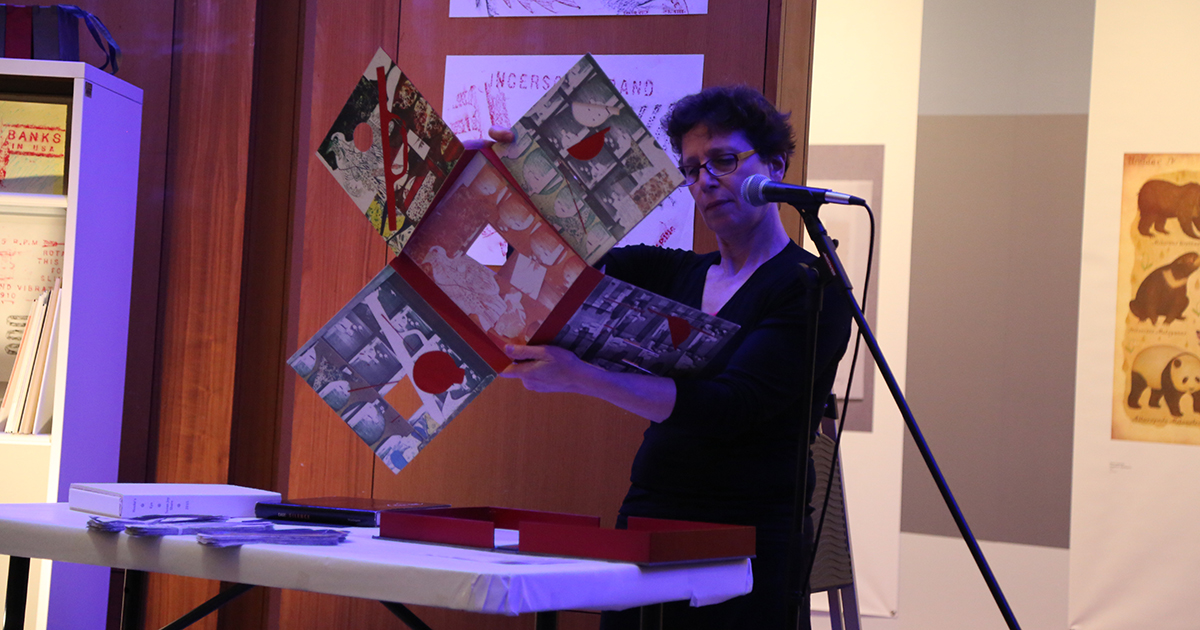 From literary readings in our Unbound series, to pop-up studios and artist interventions, the Anchorage Museum creates spaces for participation and imagination.