Your support makes it possible for people of all ages to experience the art, design, history, science and cultures of Alaska and the North.
You can help make possible exhibitions, programs and special projects at the Anchorage Museum through charitable donations.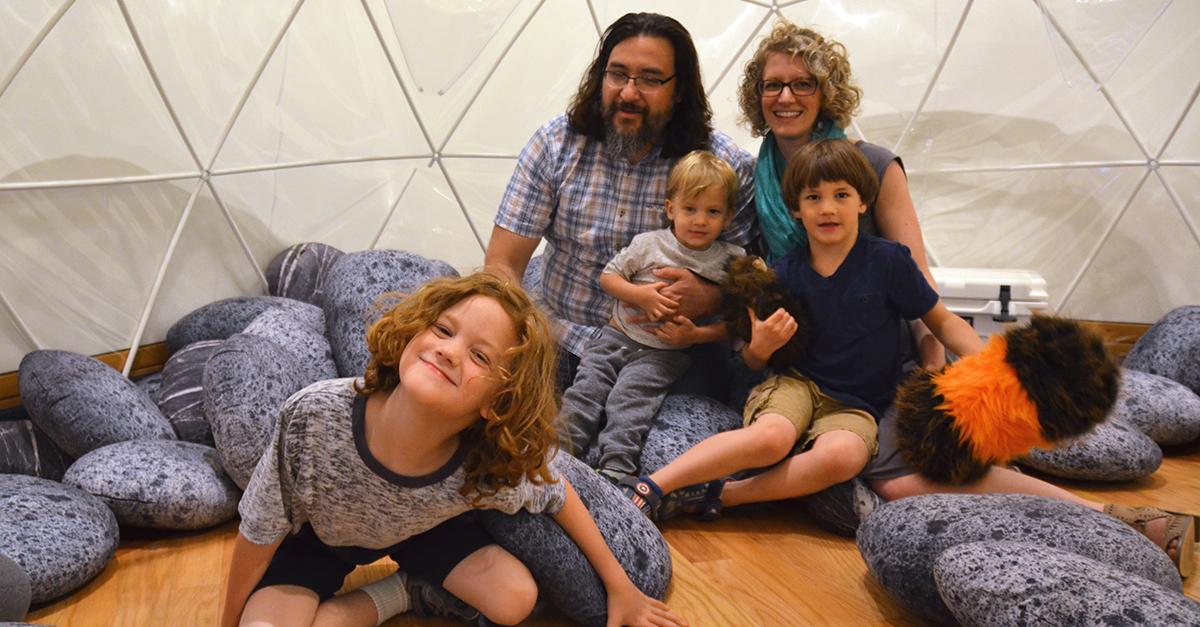 Make a one-time or a recurring donation.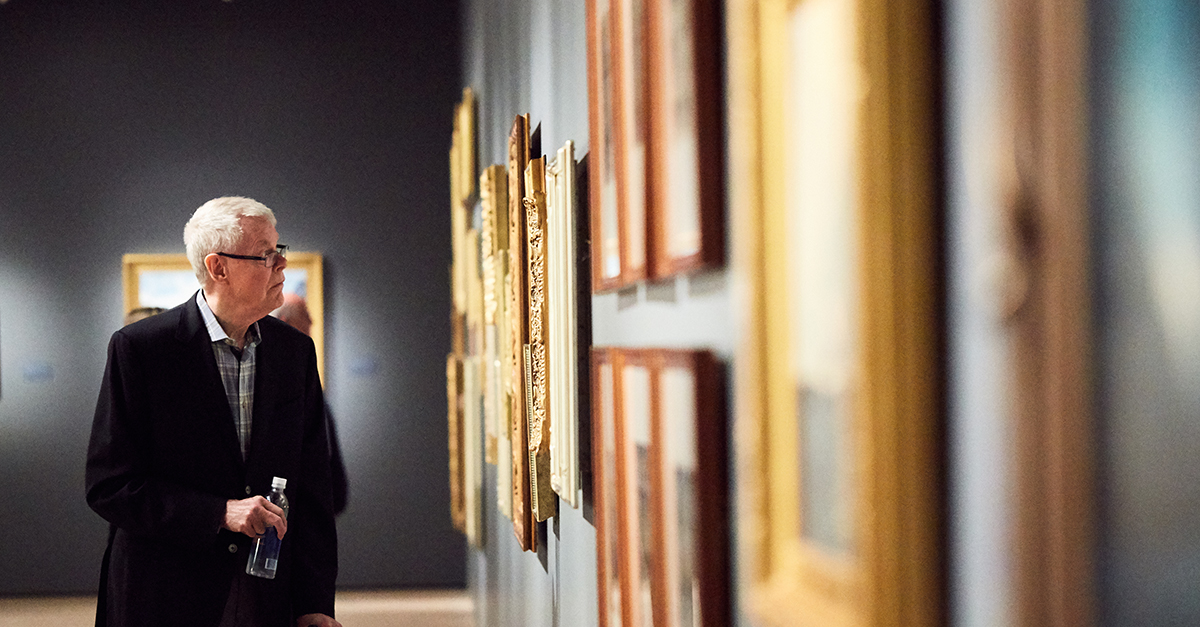 Direct your IRA minimum distribution, donate from your donor advised fund and more.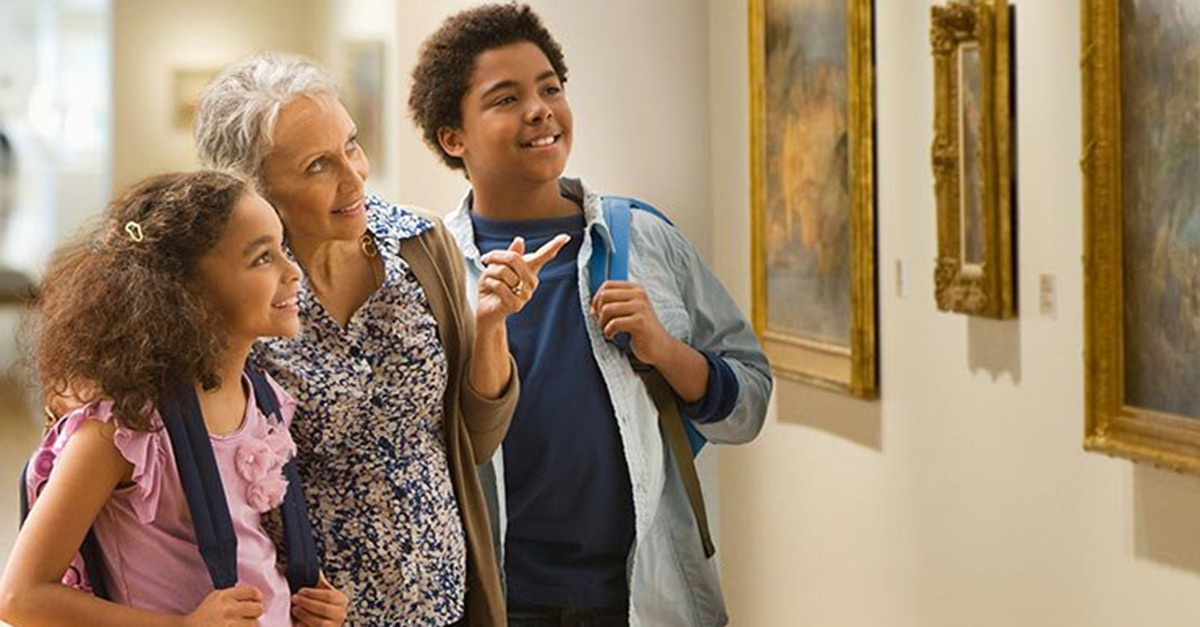 Get help to add a gift to the Anchorage Museum in your will.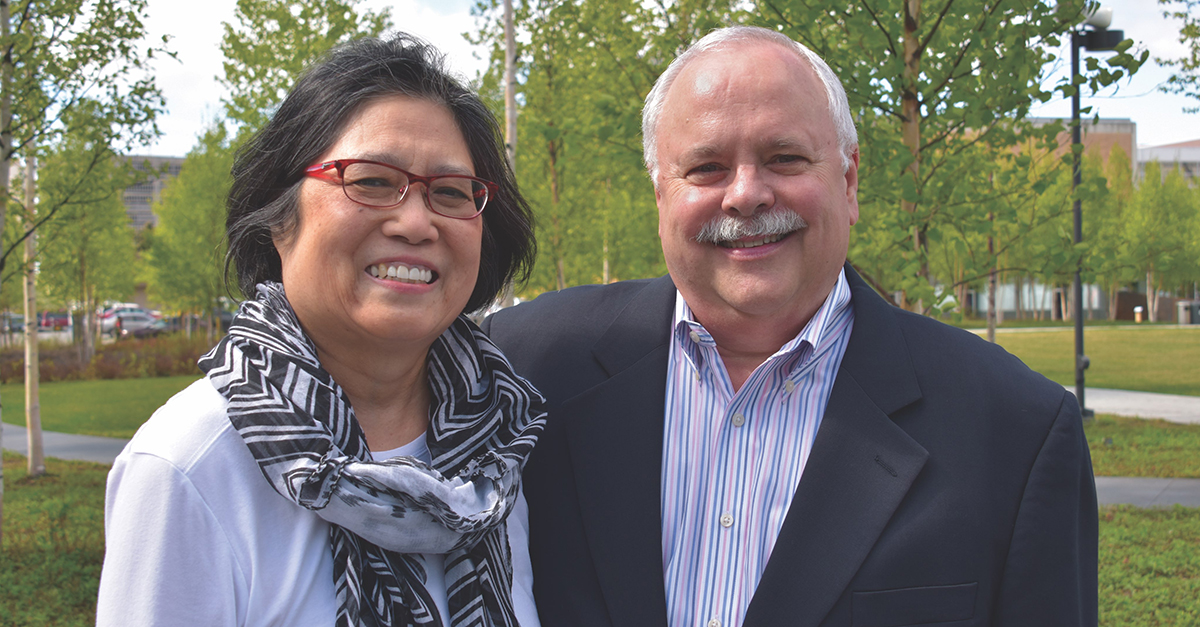 Make sure the museum is here for generations to come.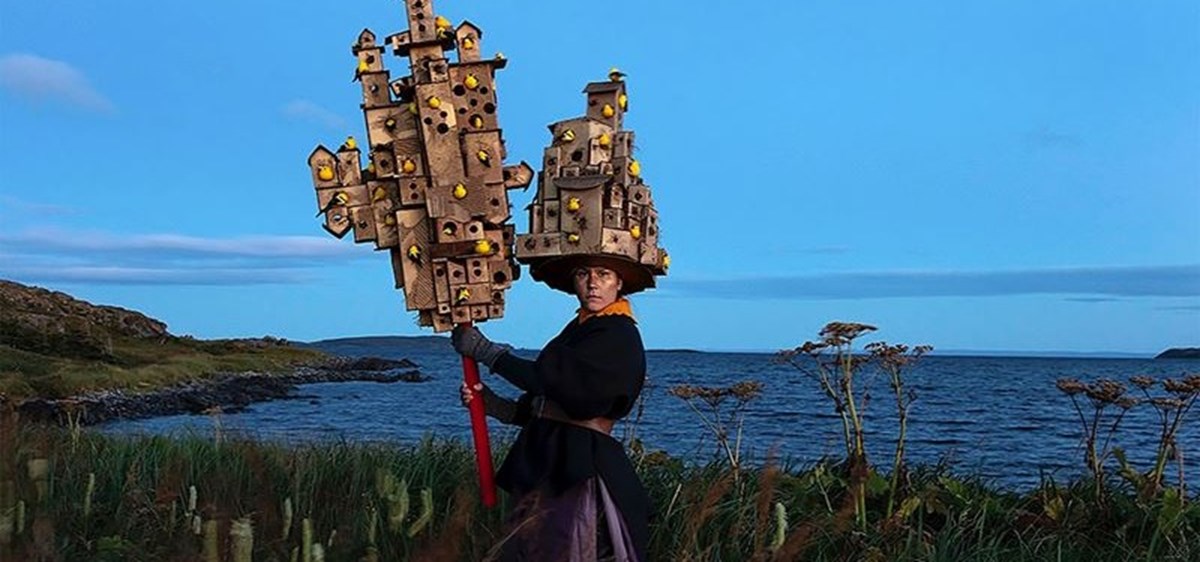 Help bring the stories and experiences of women of the North to people of all ages and celebrate an "Extra Tough" woman.