You can help make everything possible at the Anchorage Museum.
From exhibitions and programs, to special projects and community initiatives, your membership and donations keep the museum and the museum's endowment fund growing.
Enjoy unlimited admission, member-only events and behind-the-scenes experiences, and discounts in the Museum Store and MUSE Restaurant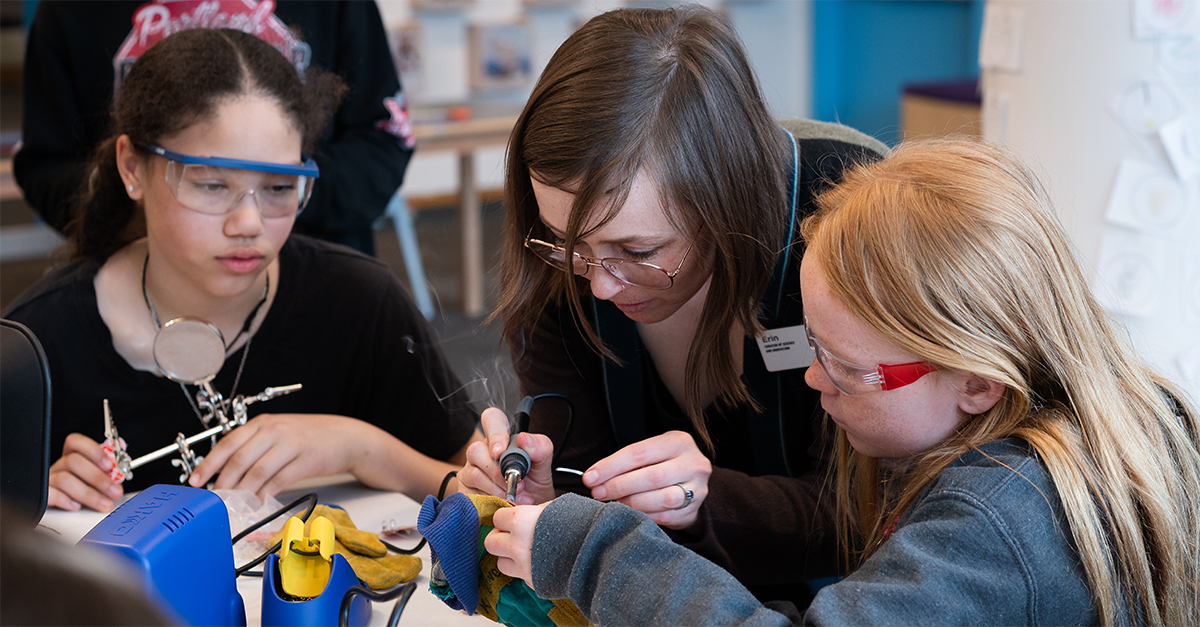 Donate now to help make it possible for children and adults to experience the art, history, design, science and cultures of Alaska and the North—now and for generations to come.