Your support makes it possible for people of all ages to experience the art, design, history, science and cultures of Alaska and the North.
You can help make possible exhibitions, programs and special projects at the Anchorage Museum through charitable donations.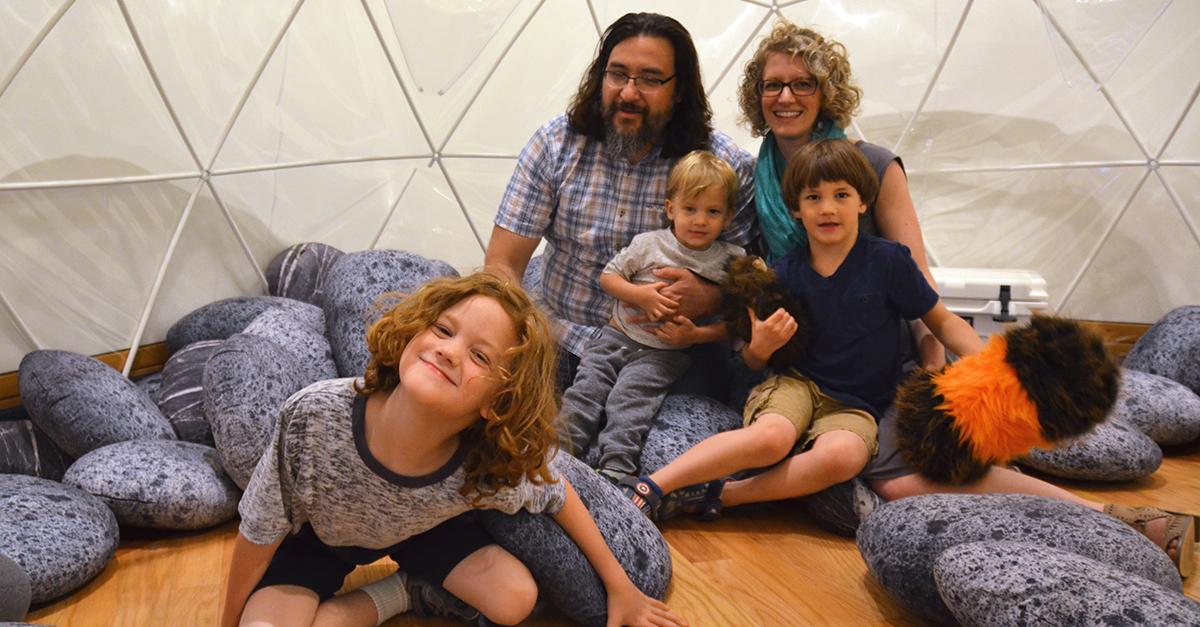 Make a one-time or a recurring donation.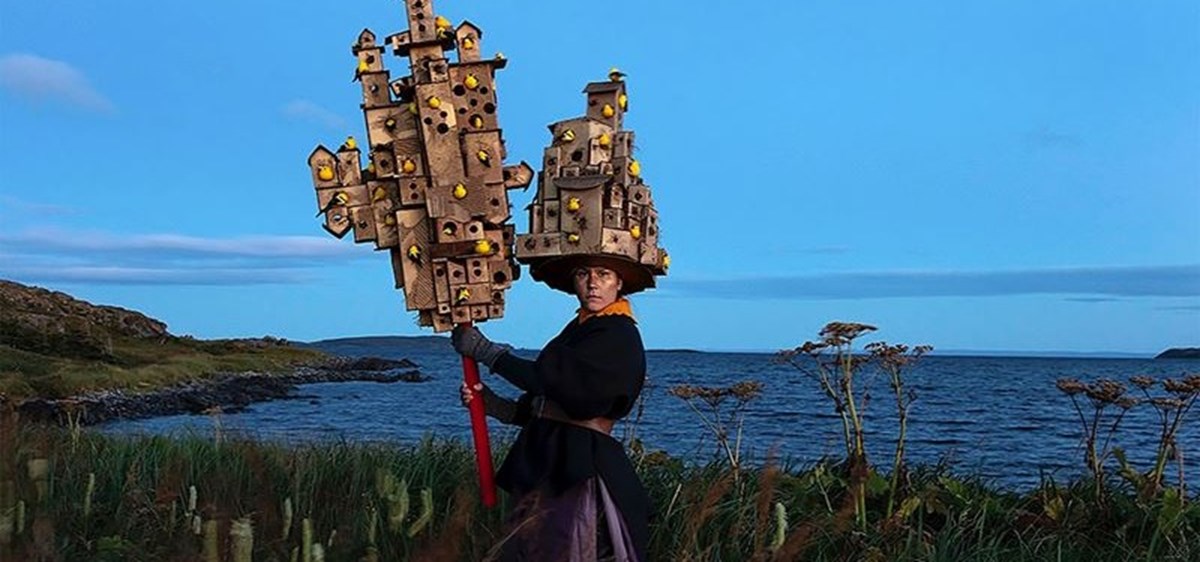 Help bring the stories and experiences of women of the North to people of all ages and celebrate an "Extra Tough" woman.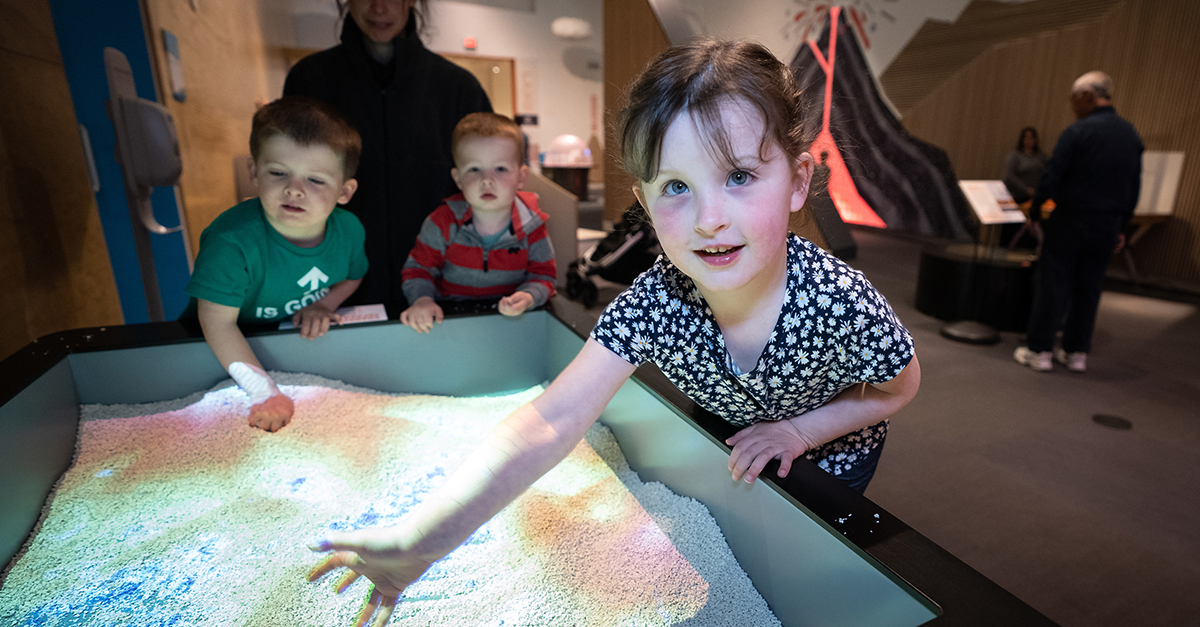 Help make possible a refresh of the Discovery Center, a space designed for children and families, students and educators.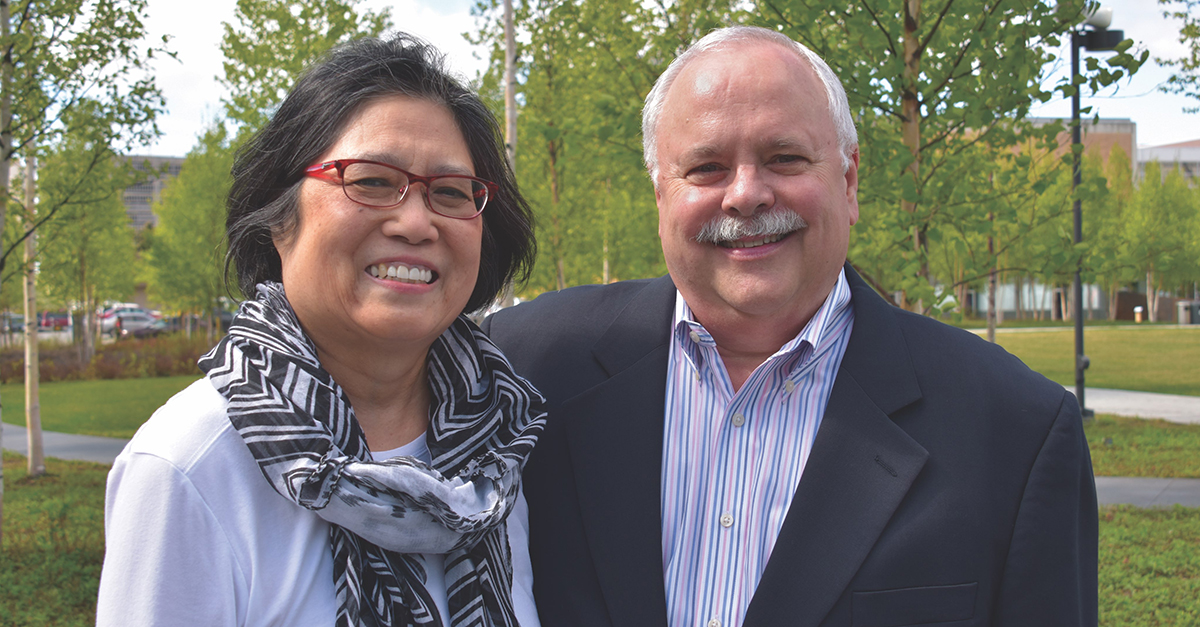 Make sure the museum is here for generations to come.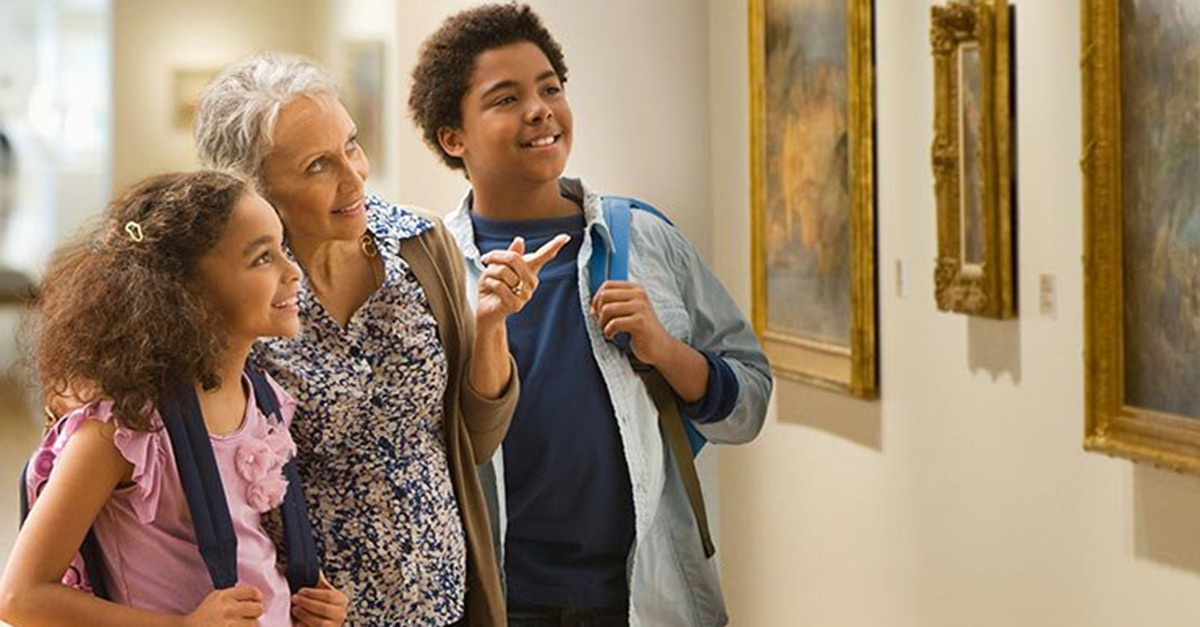 Get help to add a gift to the Anchorage Museum in your will.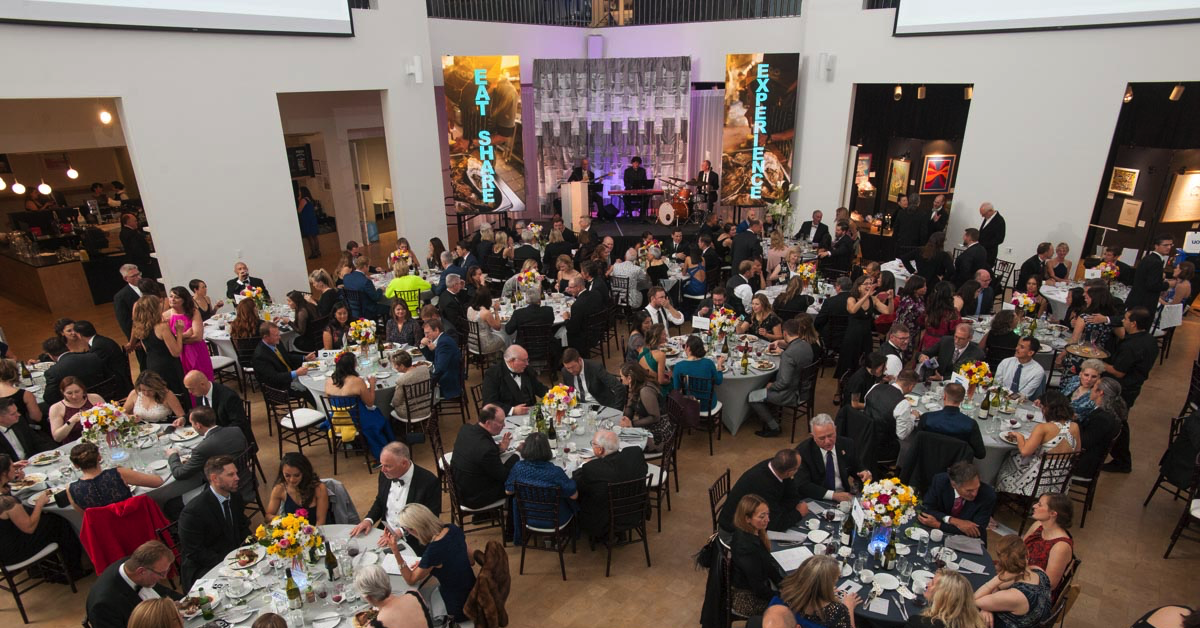 The 2020 Gala will not be held due to COVID-19. Please check back for announcements regarding 2021.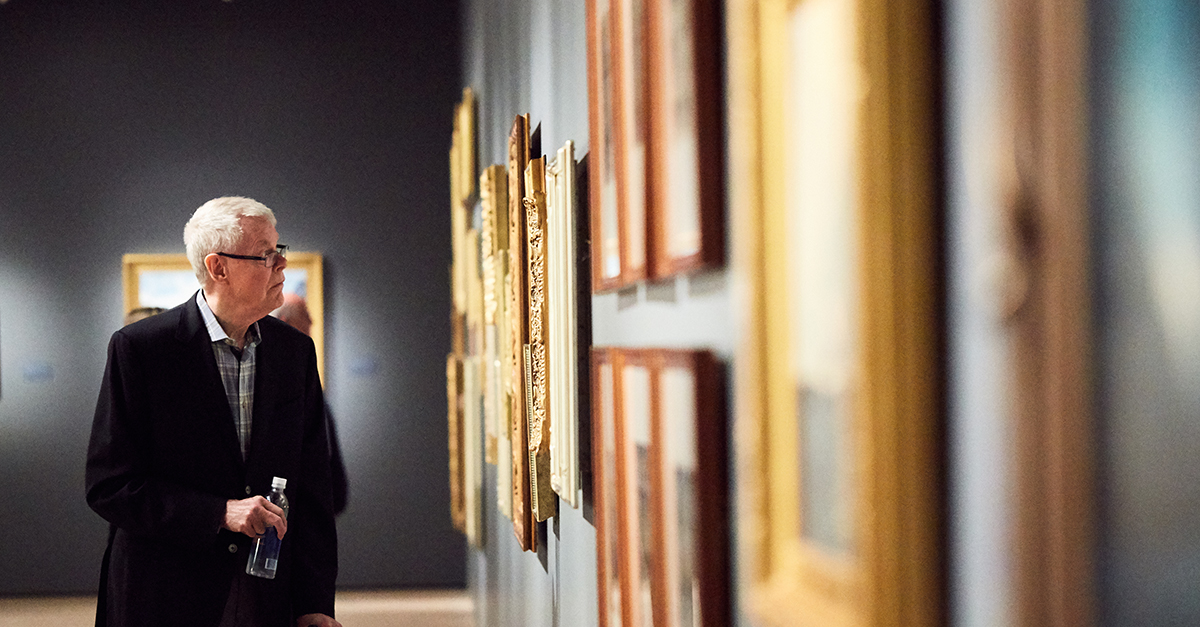 Direct your IRA minimum distribution, donate from your donor advised fund and more.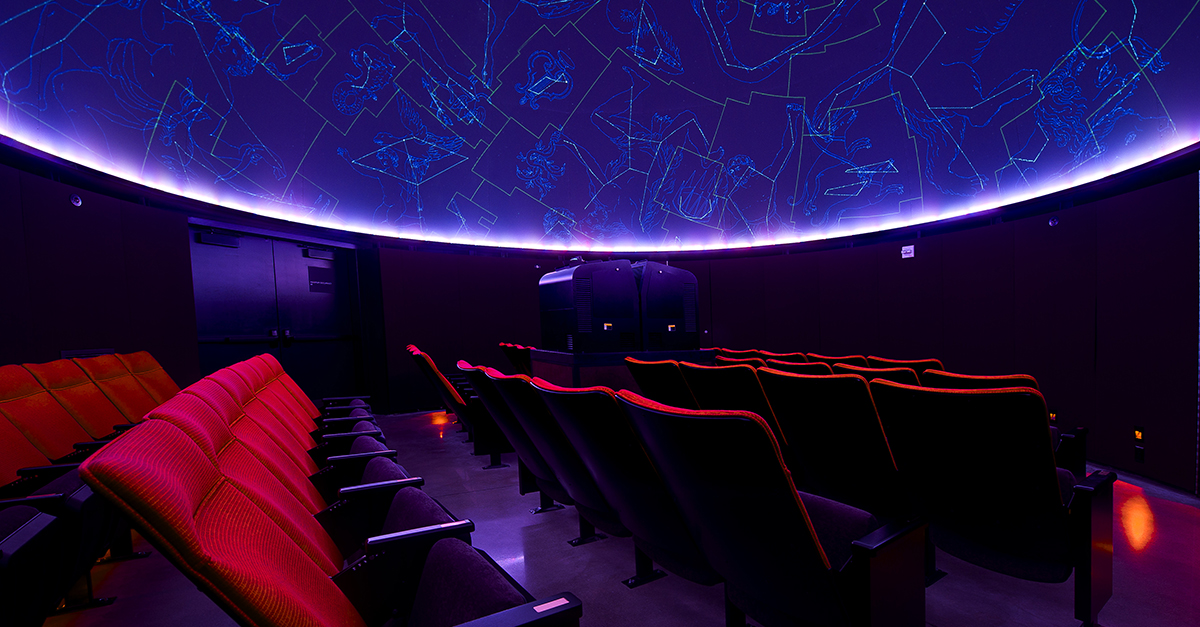 Support the Thomas Planetarium by taking your seat among the stars with a one time donation.