The Anchorage Museum presents and curates vital and resonant exhibitions, giving particular focus to the art, history and science of Alaska. All of this is made possible by our members and donors. Your support helps bring this vision to reality, resulting in a museum that is a source of pride for our community.
The museum's 8,000 square-foot Smithsonian Arctic Studies Center showcases an unparalleled collection of rare Alaska Native objects, an archaeology laboratory and an engaging combination of video, audio and interactive displays.
Whether you visit once a month or once a year, your support helps to ensure that the Anchorage Museum remains a vital source of art and inspiration for generations to come.
Anchorage Museum Membership Information - Giving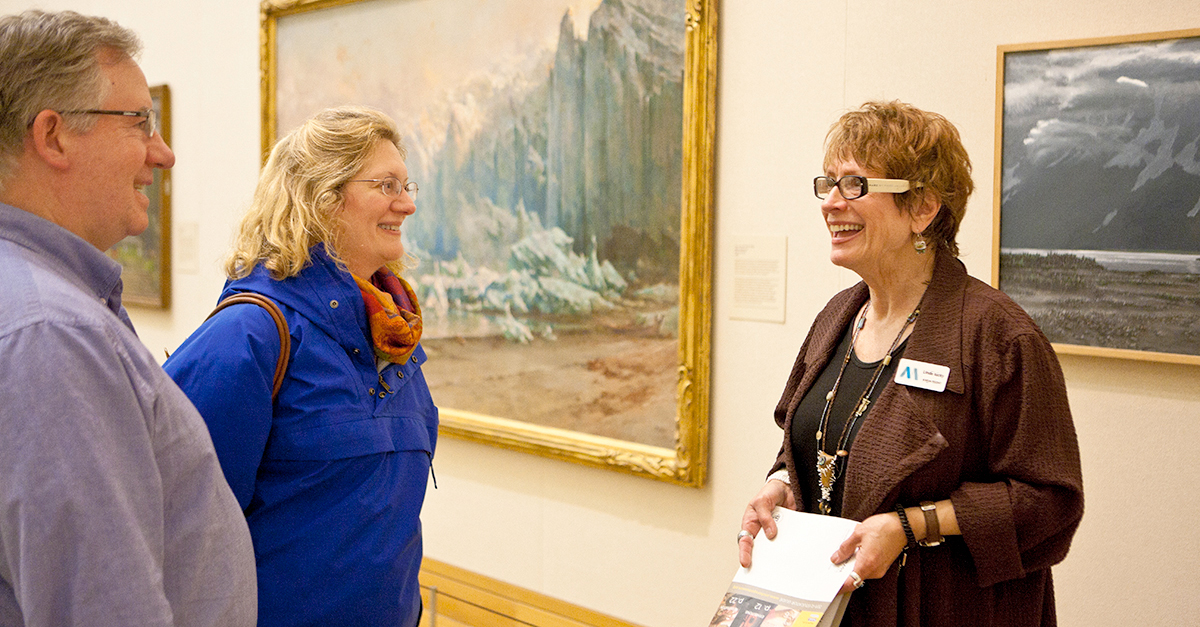 Volunteer at the Anchorage Museum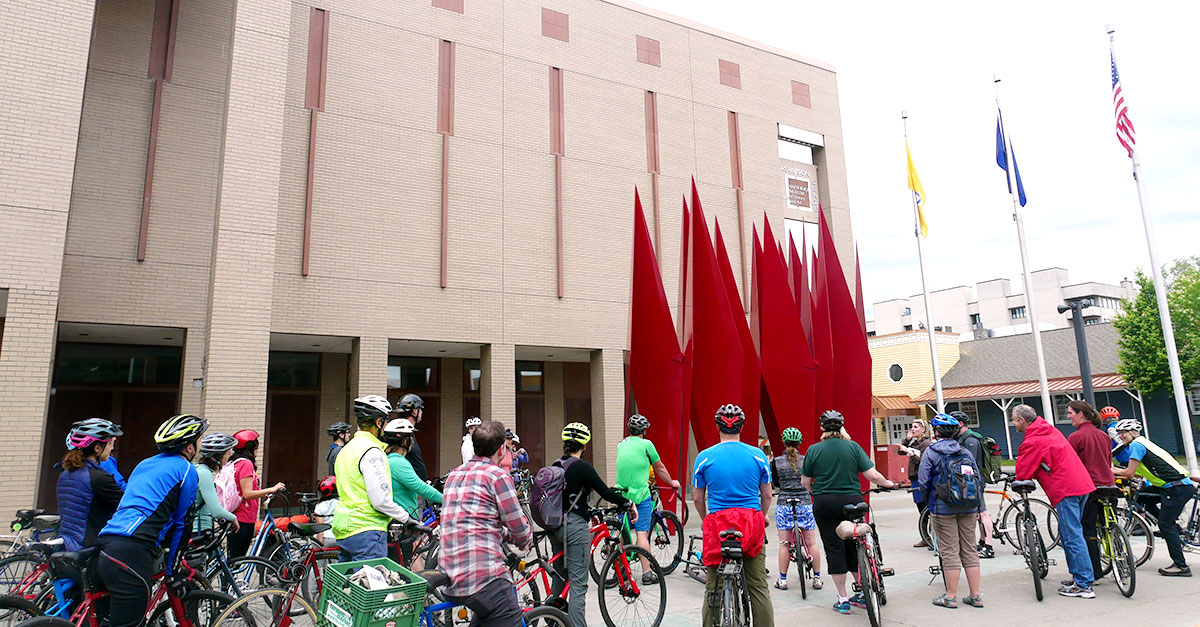 Anchorage Museum at Rasmuson Center - Community Support, Sponsorships and Donations