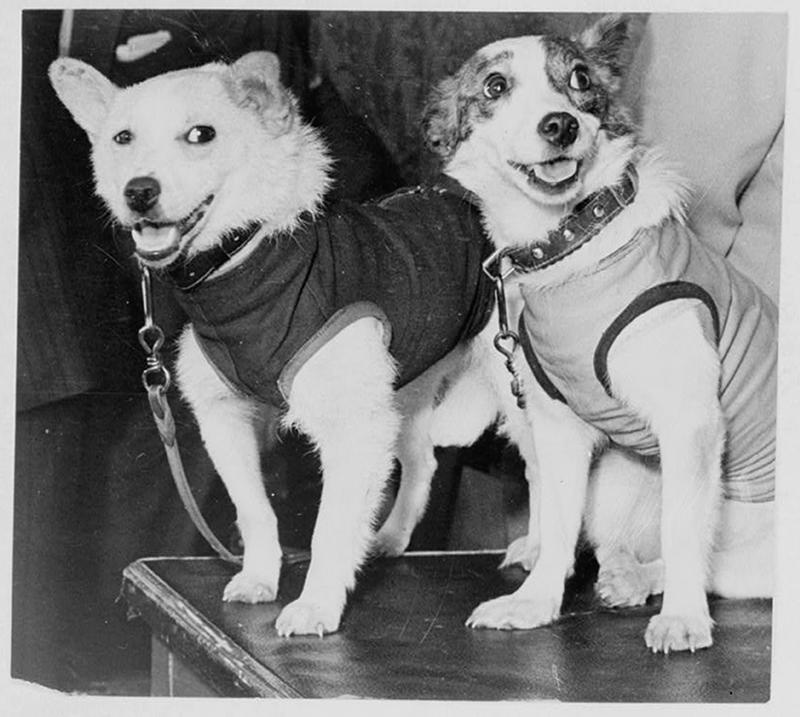 Credit: Photo by Heritage Images. Courtesy of Getty Images, Hulton Archive.
Belka and Strelka, Russian cosmonaut dogs
---
Russia used stray dogs for space exploration during the Cold War when competition was fierce between the United States and the Soviet Union. Alaska and Siberia both claim iconic dog breeds, including huskies, malamutes and mixed breeds. Each has its famous members, like Balto, who led the 1925 serum run to Nome and Laika, the Soviet space dog who launched aboard the Soviet space craft Sputnik 2.