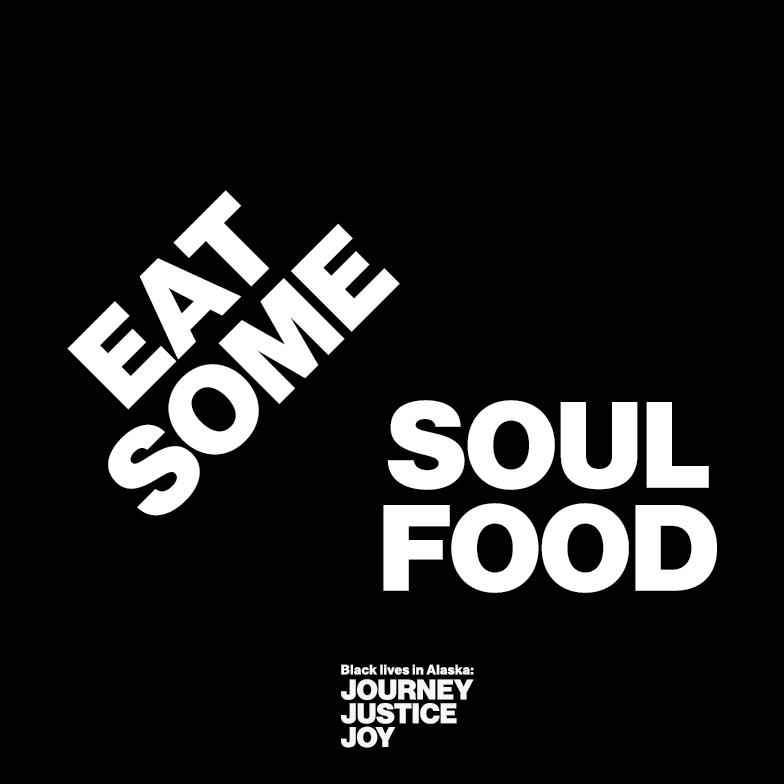 Eat Some Soul Food
---
Walk over to Roscoe's Catfish and Barbeque, located just across A Street from the Anchorage Museum, at 120 E. 6th Avenue.
Roscoe's has been serving Southern food in Anchorage since 1988. Dishes include barbeque, crispy fried catfish, savory greens, and peach cobbler.
This Black-owned restaurant also is home to a display of photographs chronicling decades of visits to the restaurant and Anchorage by Black celebrities from across the nation.