The 49th annual Anchorage School District youth art show is a collaboration between the Anchorage Museum and Anchorage School District celebrating young artists in the community. Hundreds of Anchorage students' creative works are presented in these online galleries.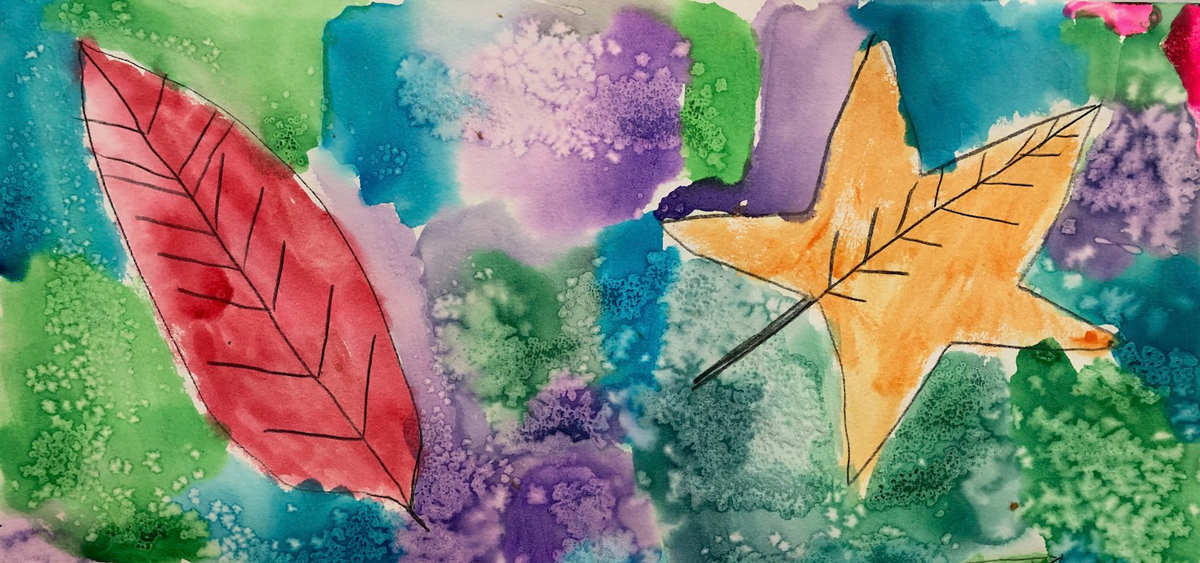 View submissions from the students of 40 Anchorage-area elementary schools.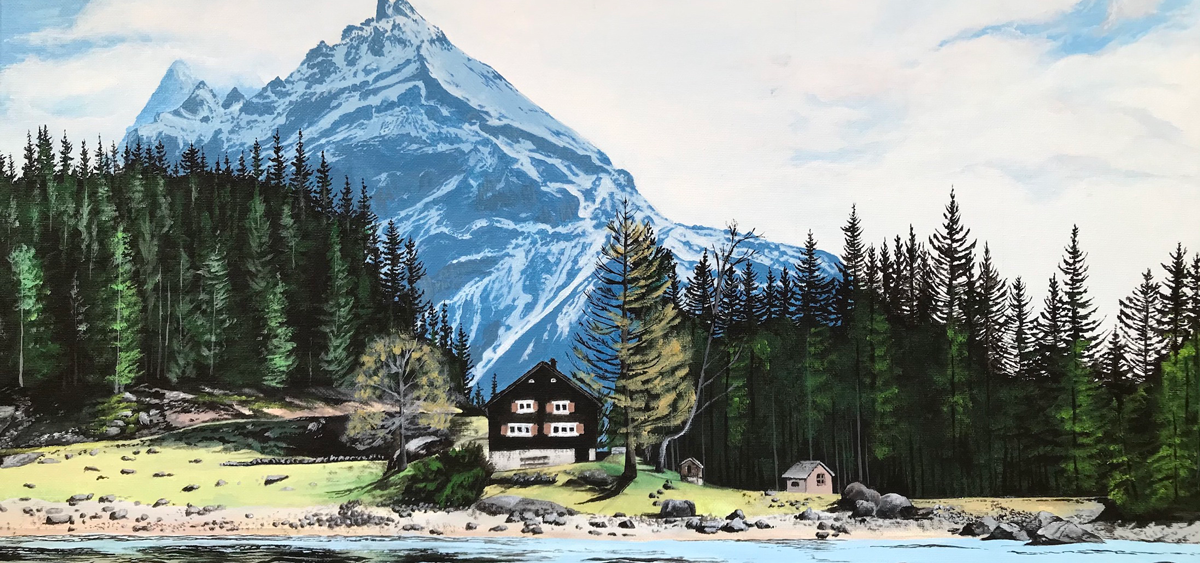 View submissions from the students of 25 Anchorage-area secondary schools. 
Anchorage School District Statement
Through good times and bad, art connects us. Art brings us together. Art inspires creativity, imagination, expression, and communication. More than ever in a time of a global pandemic, we can see the impact of art. Art has the power to bridge life and imagination and help us navigate all in between.
This year, art students and teachers have prevailed in order to bring our show to life through digital platforms. It is our hope that you find connection in art this year and forever.