SUSTAINABILITY, CULTURE AND HISTORY COMBINE IN THE MUSEUM'S URBAN HOMESTEADING SERIES
December 31, 2017
By Hollis Mickey, Anchorage Museum Director of Learning and Engagement
The Alaska homestead has long been a romanticized ideal: a remote cabin far from civilization; a quiet, wild life. But, what is behind that mythology? People have made Alaska home for at least 10,000 years, finding innovative ways to survive and thrive in this place.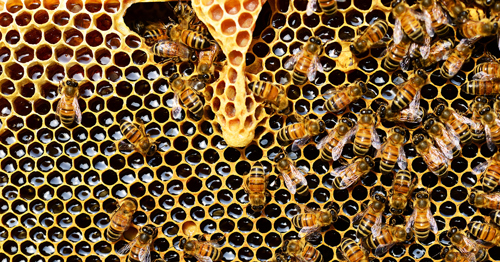 The Urban Homestead 101 series at the Anchorage Museum teaches contemporary Alaska lifeways, connecting them with the histories and cultural contexts of the past. Collection objects and exhibitions at the Anchorage Museum are gateways to exploring how we live today.
Local experts with varied backgrounds share knowledge, expertise and perspectives. Among them are culture-bearers of traditional Indigenous practices as well as young entrepreneurs experimenting with new technologies. Each offers insight into Alaskan lifeways that illuminate the past with implications for the present. Newcomers and sourdoughs alike come together in these classes to learn relevant skills and share stories of life in Alaska.
Urban Homestead 101 participants have examined an 18th century Athabascan bird-skinning knife made of bone and baleen, then learned knife sharpening basics for today's steel blades. With knives sharp and aprons on, participants de-feathered and dressed chickens. In another session, participants looked closely at fishing gear and techniques from different cultures before dipnet mending techniques, fly-tying basics, and fly-casting in the museum's atrium.
Upcoming sessions include learning about whale harvest and processing from Yaari Walker, winter remedies found locally from Family Medicine physician Allison Kelliher, beekeeping in the north from beekeeper, chemist and apotheker Dee Barker of Abeille Alaska, and keeping a low-waste kitchen with chefs from McCarthy Lodge and Seven Glaciers Restaurant.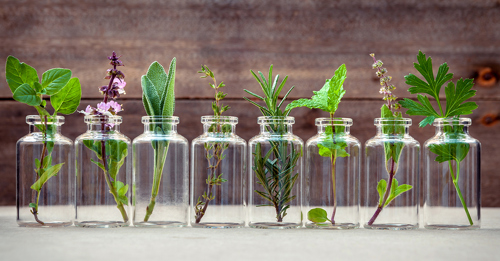 Urban Homesteading 101 reflects the kind of engaged educational work the museum does—connecting people, cultivating knowledge and understanding, and fostering resilient, sustainable community here in the North. Homesteading is not just about a romantic ideal, it is about the houses, apartments, and many ways of living in Alaska—whether in downtown Anchorage or off-the-grid.