Celebrating the Week of the Arctic through North by North
May 04, 2017
The two-year U.S. Chairmanship of the Arctic Council (2015-2017) has been an exciting time for Alaska to be at the forefront of American foreign policy. At no time in history has Alaska's Arctic been as prominent in peoples' minds as it is today.
Communities and peoples, businesses, and local, state, regional and national governments around the circumpolar north are faced with increasing change and challenges, as well as opportunities. Especially important during the U.S. Chairmanship has been the need to share the reality of lives and livelihoods in Alaska with visiting international delegations and a broader domestic audience, providing a rich tapestry of challenge and opportunity, and economic and community development.
The Week of the Arctic is an excellent time to educate and engage Alaskans and communicate to those outside Alaska about the stories of those who live here.
The Anchorage Museum has been an active member of the Alaska Arctic Council Host Committee, contributing design elements and public education tools throughout the U.S. Chairmanship of the Arctic Council.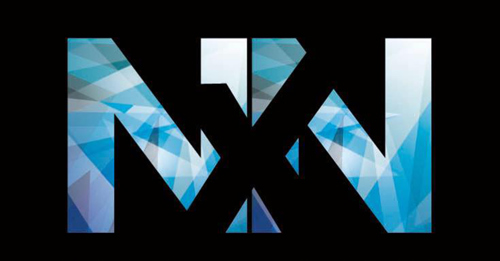 The Week of the Arctic 2017 culminates in Anchorage with the North by North festival, a variety of Anchorage activities from May 11 through 14 designed to celebrate the state's Arctic, share that Arctic with community members and attract visitors from other Arctic states to learn, exchange and build. North by North (NxN) is an introduction to and reclaiming of Arctic innovation, resilience and sustainability. Each is driven by local and public participation spanning the Circumpolar North.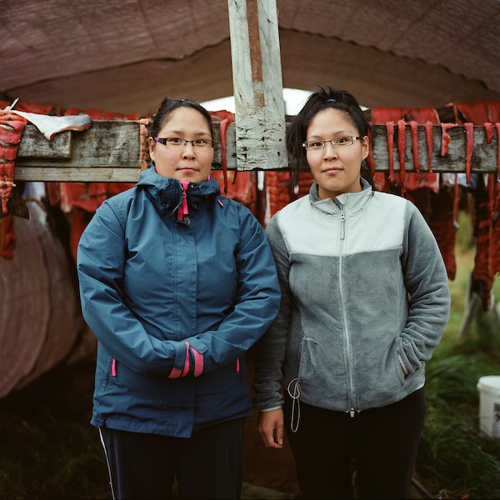 (Image from the I AM INUIT exhibition, courtesy of Brian Adams)
Throughout the four days, there will be several art installations, public talks, an arts and crafts expo, exhibition tours, Arctic films, music, dancing, Northern foods and beer, discussions, and Arctic game demonstrations at the Anchorage Museum and select downtown venues. It is a time to highlight the social, cultural and creative spaces of the Arctic.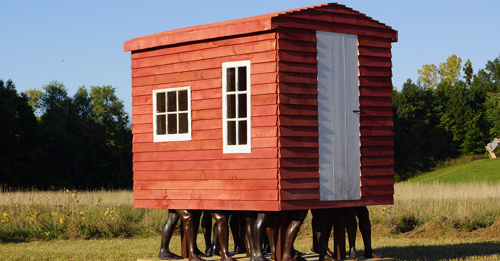 ("Exiled" by Armando Mariño)
The passing of the U.S. Chairmanship does not end Alaska's robust engagement in contemporary Arctic issues. We will continue to work toward these goals by combining innovative approaches with creative thinking and by convening to strengthen Alaska's role in the Arctic. Together, we can demonstrate that our communities are places of resilience, innovation and connectivity. We look forward to continuing to highlight Alaska's distinct place in the Arctic and in the world.