It's a season to be thankful
By Anchorage Museum Director and CEO Julie Decker
November 22, 2017
As 2017 heads towards its close, we reflect upon a year when the dreams and generosity of many created an expanded museum, a museum for a hopeful and determined place.
We are grateful to those who see opportunity in our city's future, who contribute to make things better and who think about what is possible.
The value of a museum is in what it offers.
The museum as a building is less about what it holds than it is about what it opens. We are a place for open minds and shared ideas, experiences and dreams.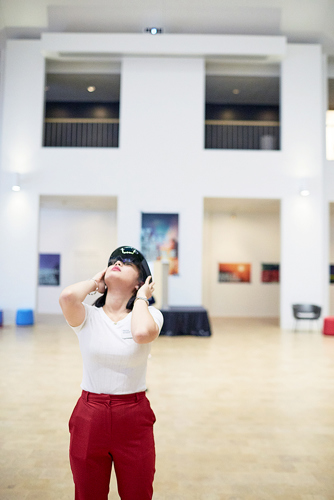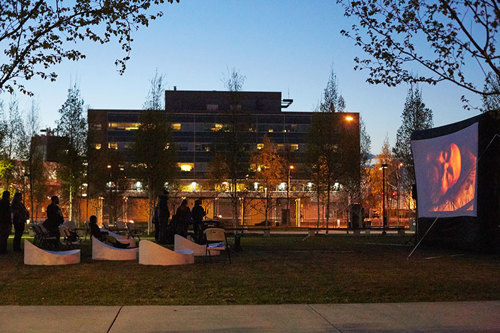 This museum is about people.
Without people, a museum is only walls. It shares no stories. It is silent. It is not of place but of parody.
Within our walls are stories of place and people.
Our walls define safe spaces for conversations and risk. Our doors lead to spaces where kids can wander. Our rooms adapt to become quiet or social spaces. They welcome those who come to learn or to gather on Friday nights to experience music, film, literature, science, history, visual art, design, dance and everything around and in between.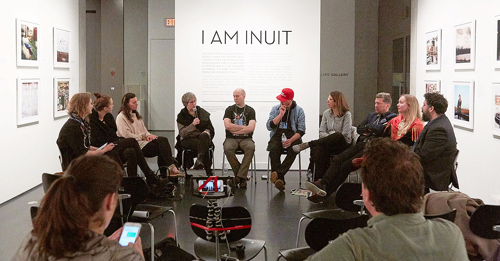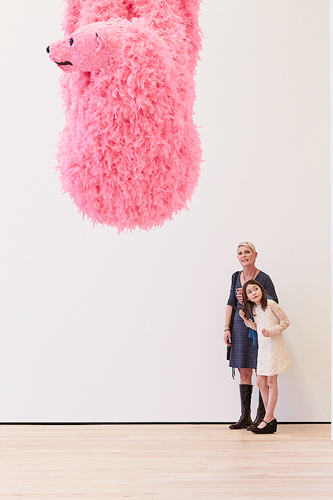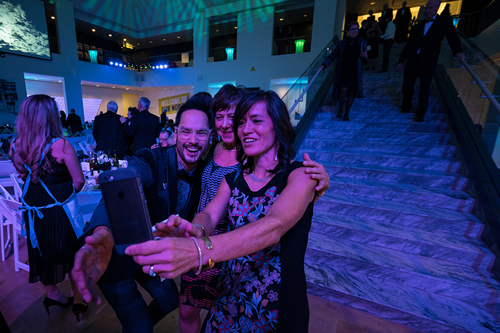 We reside in a place where mountains buffer us. We sit near the ocean, facing volcanoes and the peaks of Denali, inhabiting a landscape that captures the imaginations of many. We are situated within a landscape that has long been, and remains, home to the Dena'ina. We are grateful to this land and its people and its history.
We thank the people of this place, the neighbors and friends and newcomers, who create new stories every day while cultivating roots that help all of us stay and all of us grow. 
We thank those who create, who make things, who study, who invent, who inspire, who challenge, who nurture, who treasure, who aspire, who transform, who imagine, who consider, who envision. We thank those who make us think and feel, see and look, listen and wonder.
Thank you to those who nudge and shove the status quo, who encourage better ways and better spaces and better places. We need you.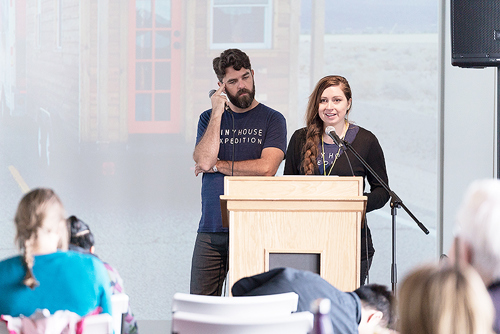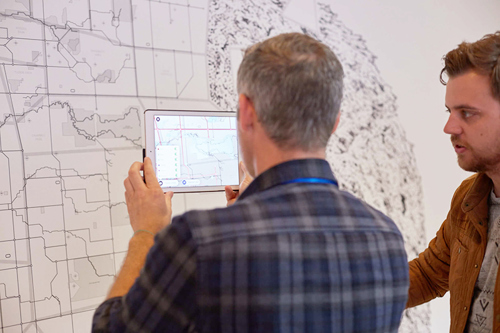 Thank you to the children who teach us, and the teachers who inspire us. Thank you for your wisdom and laughter.
Thank you for your curiosity, your patience, your ideas and your expectations. Thank you for the many ways you view the world. Thank you for raising your voices and telling your stories. Thank you for forming us into something meaningful and relevant. We look forward with optimism, grateful to be a place for those who have come before and a place that welcomes newcomers and new generations. For each of you, we work to be both familiar and unexpected.
We are grateful to be of this place. Thank you.
Image credits order from top to bottom: (1-4) courtesy of Oscar Avellaneda-Cruz; (5) courtesy of Jody Overstreet; (6) courtesy of Anchorage Museum; (7) Jody Overstreet; (8) Oscar Avellaneda-Cruz.
—
Interested in more Anchorage Museum exhibitions, programs events and activities? Join our E-newsletter list