Our organizational values are aligned with building authentic and lasting solidarity with Black, Indigenous and People of Color, and we can work collectively to undo Native invisibility, anti-Blackness, dismantle white supremacy and advance racial justice.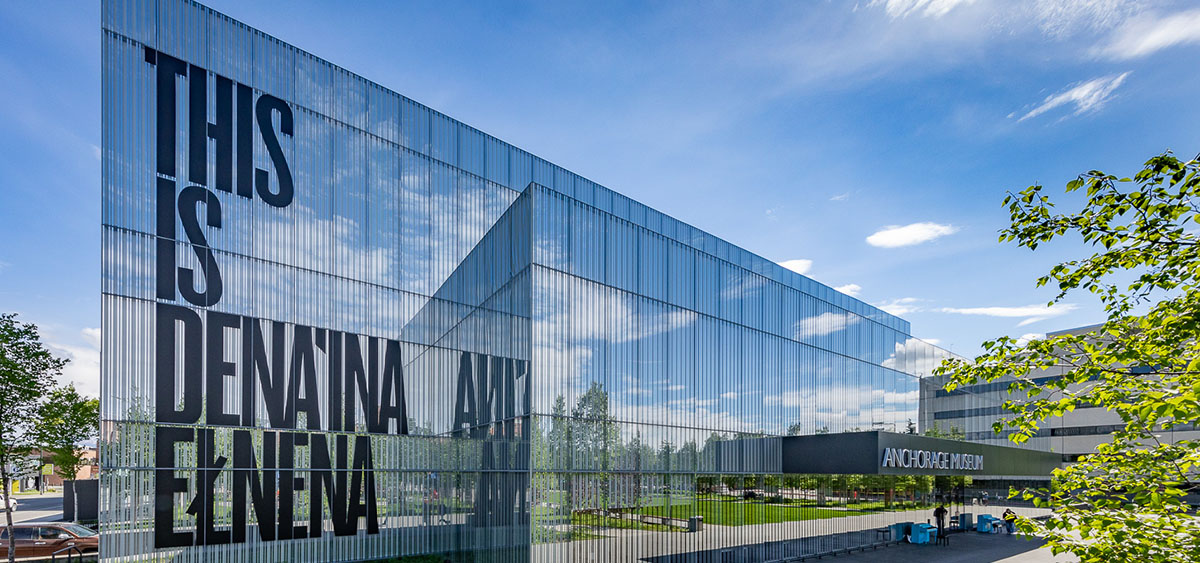 As a cultural organization, we have a responsibility to understand systems of power and histories of oppression and to work to dismantle them.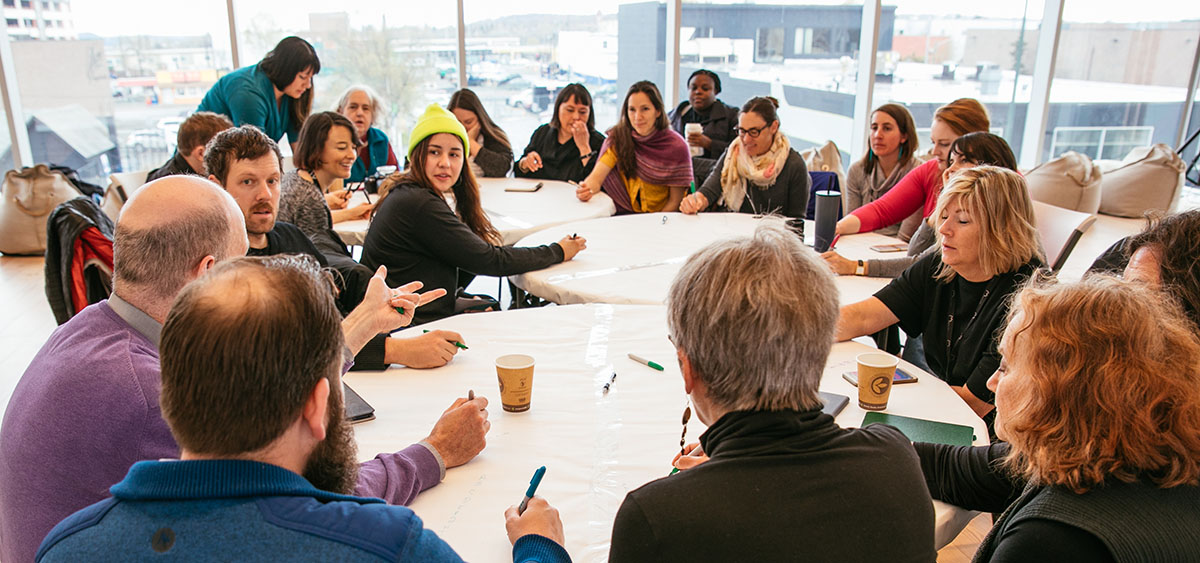 Adopted by the Board of Directors of the Anchorage Museum on September 25, 2019.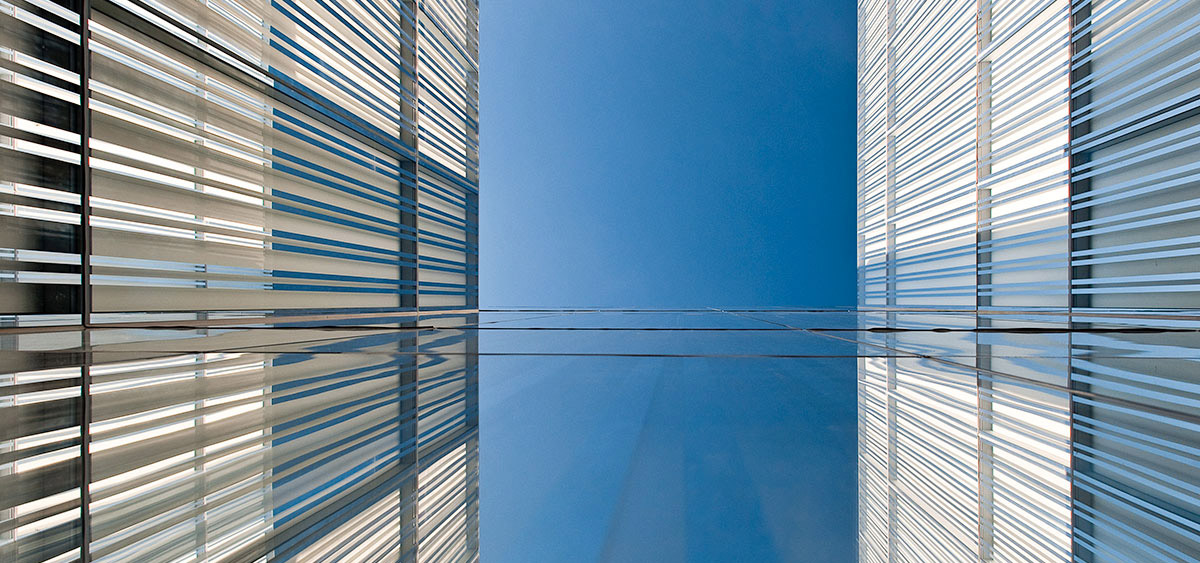 Statement from the Anchorage Museum Board in solidarity with BIPOC