To be included in announcements of calls for entry, send a request with your email address to artist@anchoragemuseum.org.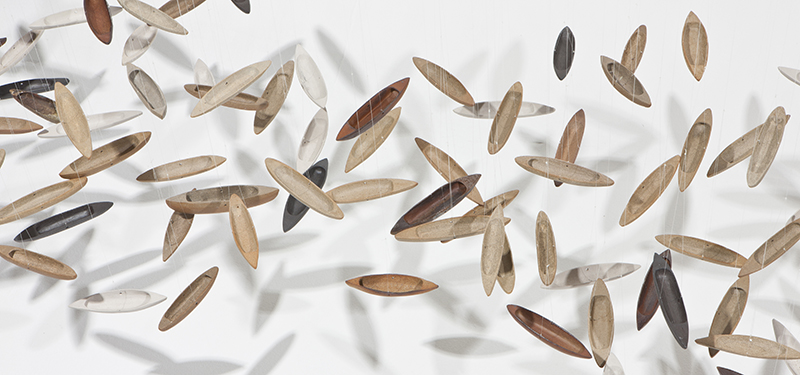 This juried exhibition is a continuation of the museum's All-Alaska Juried and Earth, Fire & Fibre exhibitions, which began more than 30 years ago to encourage the creation of new works by Alaska artists.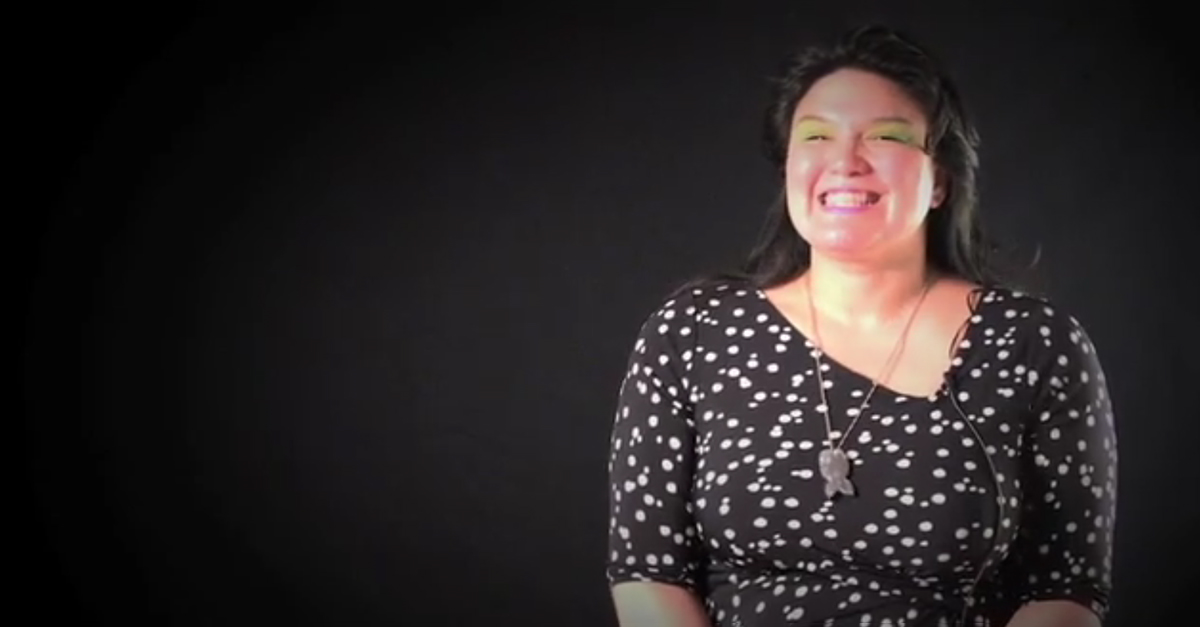 A program for emerging Alaska Native artists to study the collections of the Anchorage Museum and the objects in the Smithsonian Arctic Studies Center's Living Our Cultures exhibition.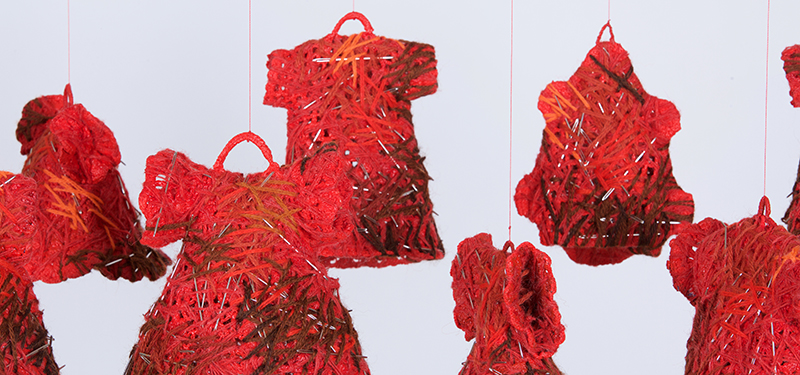 The Anchorage Museum's Patricia B. Wolf Solo Exhibition Series supports the development of Alaska artists by highlighting new bodies of work.